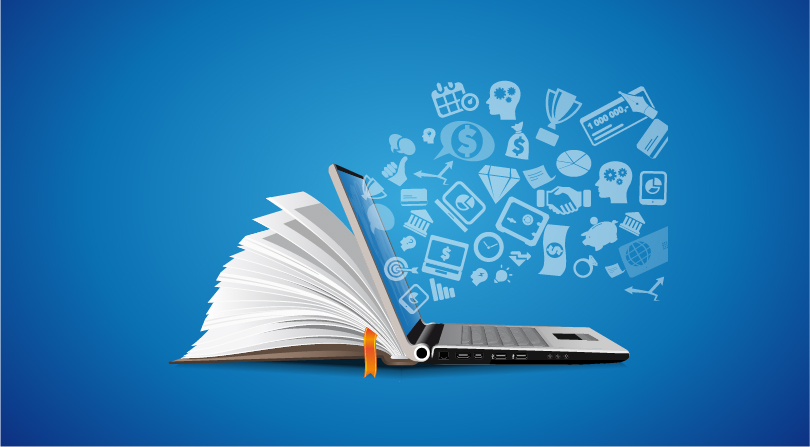 During the COVID pandemic schools globally were faced with no classroom based learning. While the decision was made to close schools undoubtedly saved lives, but posed disruption to students.
While schools scramble to adjust to the new norm, Learning Possibilities took this initiative to enhance their Lp+365 product to ensure that new but secure  features were made available for students to use for their on-line experience.
App Feature Updates:
e-Library – The e-library is a selection of over 15,000 educational titles, including classics, from around the world that have been part of the foundations of education for centuries.
All books are available to download onto any device and can even be viewed offline.
The search and filter options help you to find the exact content that you are looking for and you can also mark books as favourites to make them easily available from the favourites Tab.
Collections are groups of books on a particular subject that are presented together for your convenience.
White-label – Partner now have the option to White-label the App.
General Updates:
Security – Bug fixes to address vulnerabilities.
Skype Chat – Skype chat has been removed from the App as Microsoft are withdrawing the product.