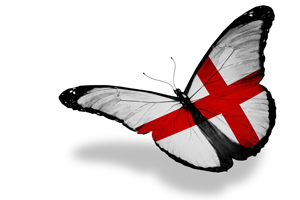 Becta has selected the ADOPT Framework as a model for the national learning platform maturity model.
Learning Possibilities (LP+) and Wolverhampton City Council are pleased to be working with Becta, following a formal competitive process, on a model that will become the basis of a national learning platform maturity framework available to all English education institutions and partners in 2010.
The maturity framework is based upon the ADOPT Framework – developed by Learning Possibilities and the Wolverhampton City Council CYP e-services team – and the technology adoption principles of Hooper and Rieber.
The ADOPT Framework proceeeds through five stages allowing schools to gauge their level of development, measure successes and plot a course to school transformation using the learning platform as a key vehicle for delivering against school improvement objectives and policy areas.

Professor Stephen Heppell commented:
"I believe that the ADOPT framework is the 'bit' that is currently missing in guidance to schools – and school leaders in particular – around implementing a learning platform; the bit which bridges technologies, transformation and people."
The ADOPT Framework was completed in July 2009 following several months of pilot work. It was written with both partners contributing on a pedagogical and technical level. It was then presented and put in context for other schools and local authorities. Feedback in and beyond Wolverhampton has been overwhelmingly positive.
Our ADOPT book, "The ADOPT Framework – Supporting schools to transform using the learning platform" will be published in January 2010.
Becta is the government agency leading the national drive to ensure the effective and innovative use of technology throughout learning. It is Becta's ambition to utilise the benefits of technology to create a more exciting, rewarding and successful experience for learners of all ages and abilities, enabling them to achieve their potential.