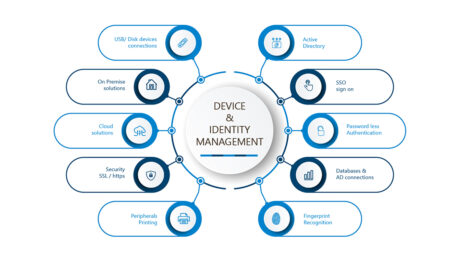 At Learning Possibilities we have handled data for millions of young people. Protecting learner data was paramount in the design of the LP+365 platform, and continues to be our #1 focus area. Our initial selection of a Tier 4 data centre, and subsequently the Microsoft Azure Cloud were based predominantly on security considerations.
Today, we continue to embed data security and access management into our platform. This includes data sovereignty to ensure that the location of the data, even within the cloud, is guaranteed.
We ensure that the data is encrypted at every level, and with strong identity management, access is limited to appropriate functionality and resources. Every user has an individual login ID and password which provides access to the platform. This can be strengthen by adding multi factor authentication.
Every system that has human interfaces also has potential vulnerabilities. However, our tiered approach is designed to minimise these, to ensure the safety and security of our learners, whilst they benefit from our learning and collaboration platforms.