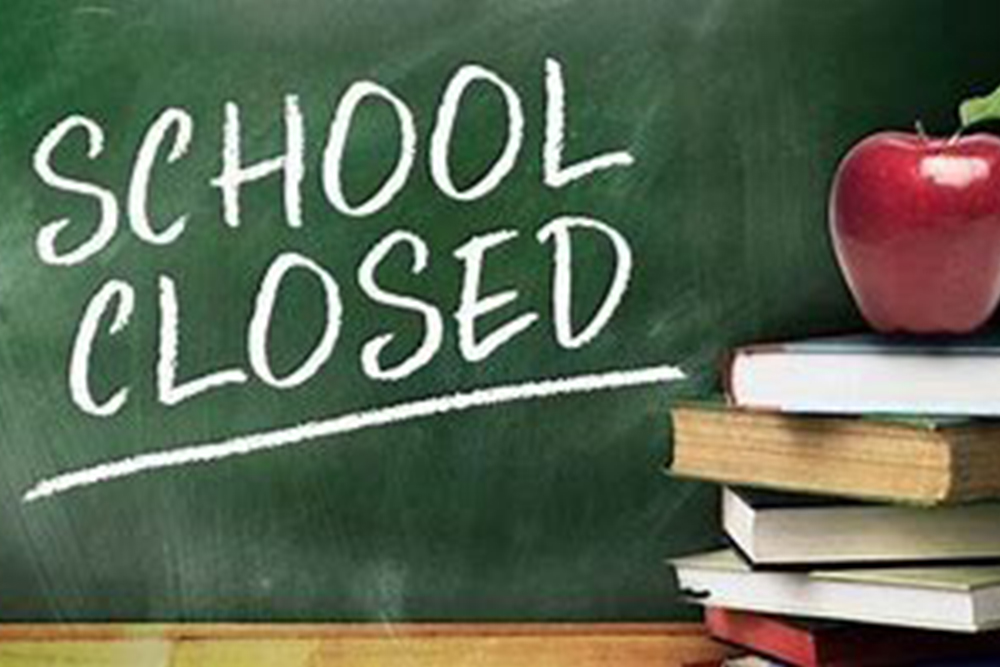 Another week of the COVID 19 virus has passed and for many teachers, and employees, remote teaching/working is now a reality, and likely to stay for the long(er) term.
Many schools and universities are desperately applying 'sticking plaster' to their hastily compiled remote learning strategies with a mixture of free digital services and content. Whilst this may do the job until schools reopen, the #CoronaVirus should be a wakeup call as it continues to demonstrate our vulnerabilities.
Once schools return, many Heads will start looking at long term solutions. Whilst there are many free digital solutions on the market (#Microsoft #Office365, #Google #Classroom etc.), there is a need in schools for wider considerations.
It thought it would be useful to list my top five below.
1.    Data Security
Security of learner data is paramount, regardless of the solution. Wherever your data come from (SIS, MIS, LIS, spreadsheets, databases etc), it needs to work seamlessly with your digital platforms, providing learners with correct access to classes and the right user privileges. Equally important is where your platform data is stored. Do you know who has access to it? Can it be used by others for marketing or advertising? Does it meet legal and other security requirements?
2.    Which platform should I choose?
There are many digital platforms, it is important to pick the right one. Distance teaching and learning is one of many potential uses. Content management, assignments, collaborative projects, testing and communications are some of the many functions of a good integrated platform. It should also consider local needs with multiple languages, interfaces for different ages, strategies for poor connectivity (or offline learning) and ease of use for the teacher. It's important to build CPD strategies and develop areas that are important to your school and appropriate for your infrastructure.
3.    Efficacy
Until the Corona Virus outbreak shut schools, remote teaching (in most schools) had been largely a theoretical phenomenon. Schools saw clear benefits in learners accessing work from home, submitting assignments or contributing to projects, but these were largely supplemental to the work that happened in class. A good solution must have proven efficacy, be easy to use and give the teacher a range of tools to suit different teaching styles. This will encourage both platform adoption and skilling-up for teachers.
4.    Stakeholders
Apart from the teachers and learners, there are many other important stakeholders. Direction from the leadership is critical for any digital project to succeed, let alone one that needs fundamental change management. This should be at government, regional and school level. Equally important is the training and support teachers receive, as well as the availability of devices and connectivity.
5.    Hurdles
In my experience, all digital projects face similar hurdles. Policy funding is usually critical, as it an understanding of ongoing funding requirements. Likewise there has always been unjustified fear that technology will replace teachers.
At this time, many schools are focused on completing the academic year with whatever resources and platforms they can use. That is important. But in the longer term, a clear strategy and plan will be invaluable.
The author is Founder and CEO of #EdTech business Learning Possibilities which provides the #LP+365 platform. Please contact us if you need advice, help or support.