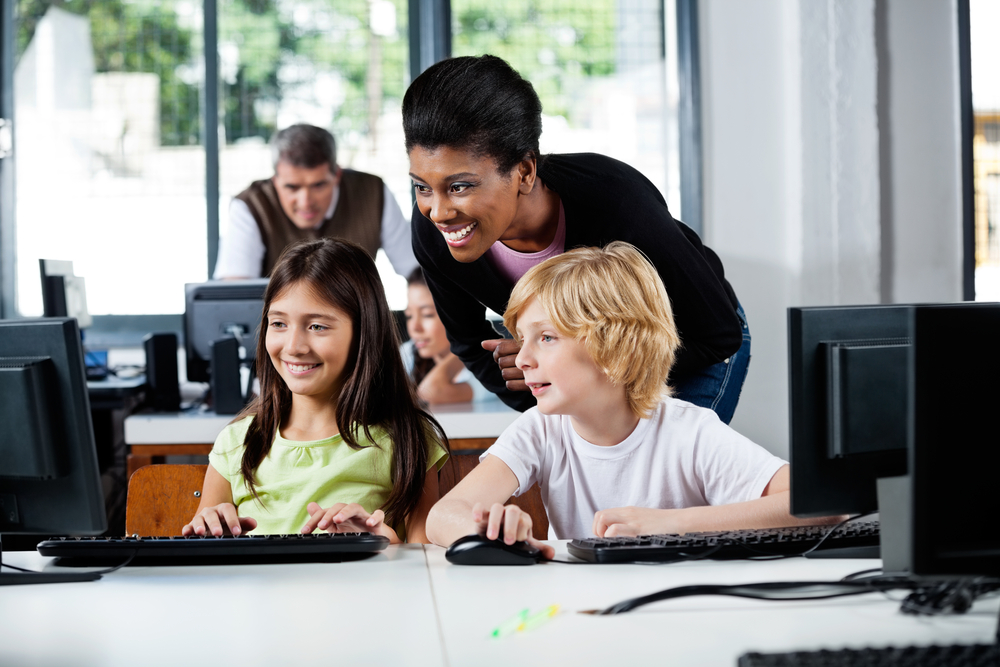 In my last blog, I looked at how the education industry was unique, complex and unlike other 'corporate' markets. In this blog, I look at how EdTech is the answer to transforming education, but perhaps not as it is currently.
EdTech has the power to transform technology, but only if it's adopted. The education system is undergoing this process as the need to encourage digital skills, engage learners and drive employability gains momentum. Adoption is the key.
You don't need the "M"
LMS, or Learning Management System/solution is the title given to almost all EdTech platforms. Many come and go, and few achieve any scale. These platforms have a common characteristic; they manage the process of teaching and learning. Often created by technologists with little experience of schools, they often focus on automating the teaching process by following sequences or steps. In the corporate world, this drives productivity and cost-saving. In education, not only does this limit the teachers' pedagogical approach, It requires a large investment in teacher training. Not surprisingly, many LMS end up being little more than document repositories or filing systems with relatively low adoption. Flexibility is the key, in both usage models and pedagogical approaches.
Start with the problem, not with the technology 
Often I see EdTech founders keen to improve education and excited about introducing a new technology. This could be artificial intelligence, robotics or even student voice solutions.
The reality is that educational institutions face a number of challenges; connectivity, device shortages, low levels of technology support staff, and teacher-time to name a few. EdTech founders need to understand both the problems they are addressing as well as the efficacy of their solution. Often this needs to be through proper academic studies if teachers are to believe and invest time in the technology.
It needs scale, needs to be secure and also affordable 
Governments have limited funds and often EdTech is low on the priority list, particularly as it is still possible to pass exams well without the need for technology. Many large companies have 'education pricing' strategies for their corporate/consumer solutions with discounts of 80% and more. Yet any solution, for large scale deployment, needs to have scale and security, which costs a great deal of money. Having a strategy to address this, whilst being affordable is a key design criterion that EdTech companies ignore at their peril.
You need an adoption strategy
So you have a large government contract and a deployment plan. Great. The key to getting ongoing business is adoption. Will teachers use the solution? The graveyard of failed EdTech solutions is vast. Adoption begins with product design and usage strategies, not with training. We were so convinced that this was the key to a successful EdTech business, we published our strategy – ADOPT (an acronym for our 5 stages of e-maturity: Awareness, Development, Optimisation, Pioneering and Transformation). It went on to become the UK's national e-maturity framework and the foundation for all our solution development.
Combined with the uniqueness of the education marketplace (see last blog) these four considerations make EdTech truly distinctive. These characteristics are commonplace in those who succeed in the education world, however, I suspect that many of you will be wondering if this is just too difficult? The answer for Learning Possibilities has been the dual benefits of being a growing business and the satisfaction of seeing a large number of learners gain improved education outcomes.
In the next blog, I look at the current trends in education and how they will dictate future EdTech marketplaces.