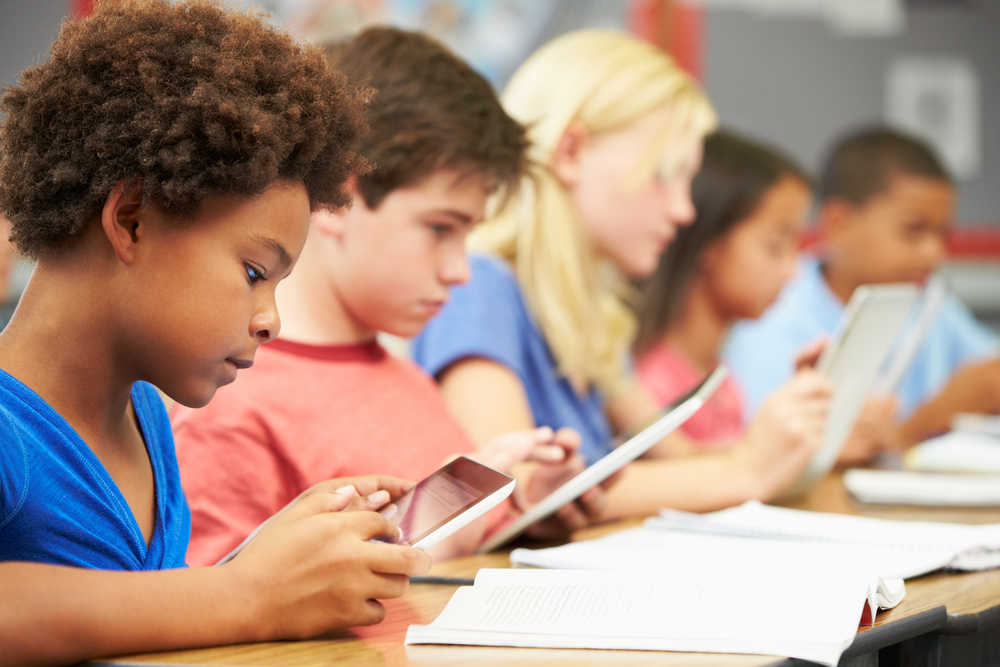 There is no doubt that education is going through a transformation. The need for digital skills for employment and the changing nature of work are certainly key drivers.
However, the disparity between developed and developing worlds, the availability of devices and connectivity, and the culture and beliefs of individual countries are all important considerations.
In this mix, I frequently hear EdTech Gurus talk about personalisation and collaboration. Is this utopia or are they goals that will be adopted globally? More importantly, are there clear trends that we can draw upon for the future of EdTech?
Is EdTech free?
Many large corporates in EdTech currently see the sector as an investment or a CSR opportunity. This means there is little money to be made here and as a consequence, the activities are usually limited to selling enterprise or consumer software at discounted prices. If EdTech is to become a thriving market in its own right, then two fundamental things clearly have to happen; it needs to become a key part of the teaching and learning process, and it's funding needs to become as essential as buying desks and chairs.
School exams are here to stay
The exam system determines how schools work. Period. It's the way learners progress and comprehension is measured, the way school performance is measured and sometimes how school/college leaders are rewarded. Exams are here to stay, and possibly for the long term as changing them requires wholesale changes and training to the education workforce. Often EdTech is not required for these exams and many still use the model of learners sitting alone writing answers from memory. In this climate, it is critical that EdTech strategies are clear about how they support this model.
Skills are essential
A recent IDC study listed the skills required by employers in their job adverts. Not surprisingly, the top 10 were all digital skills that learners would only develop through the use of technology to produce work, collaborate and communicate. With a self-disciplined approach and out-of-the-box thinking thrown in for good measure. There was a time when demonstrating the ability to pass exams by memorising knowledge was essential for the job market. That is no longer the case and as employers push for skills, education will need to adapt. We have already helped one government with a digital competency framework, which defines and measures learner proficiency at each key stage. This may become the answer as it sits comfortably alongside the current exam system.
Learning is lifelong
Learning, not knowledge is the key skill for the coming years says Learning Possibilities Chair, Prof Stephen Heppell.  As we move into a world changing at an ever faster pace, the ability to learn at every stage of life will become essential, even if it is to just stay current. Most learning, post-formal education, is through technology as is the vast amounts of knowledge in sites like Wikipedia. Navigating these, but also learning to love learning, will become a key part of school life.