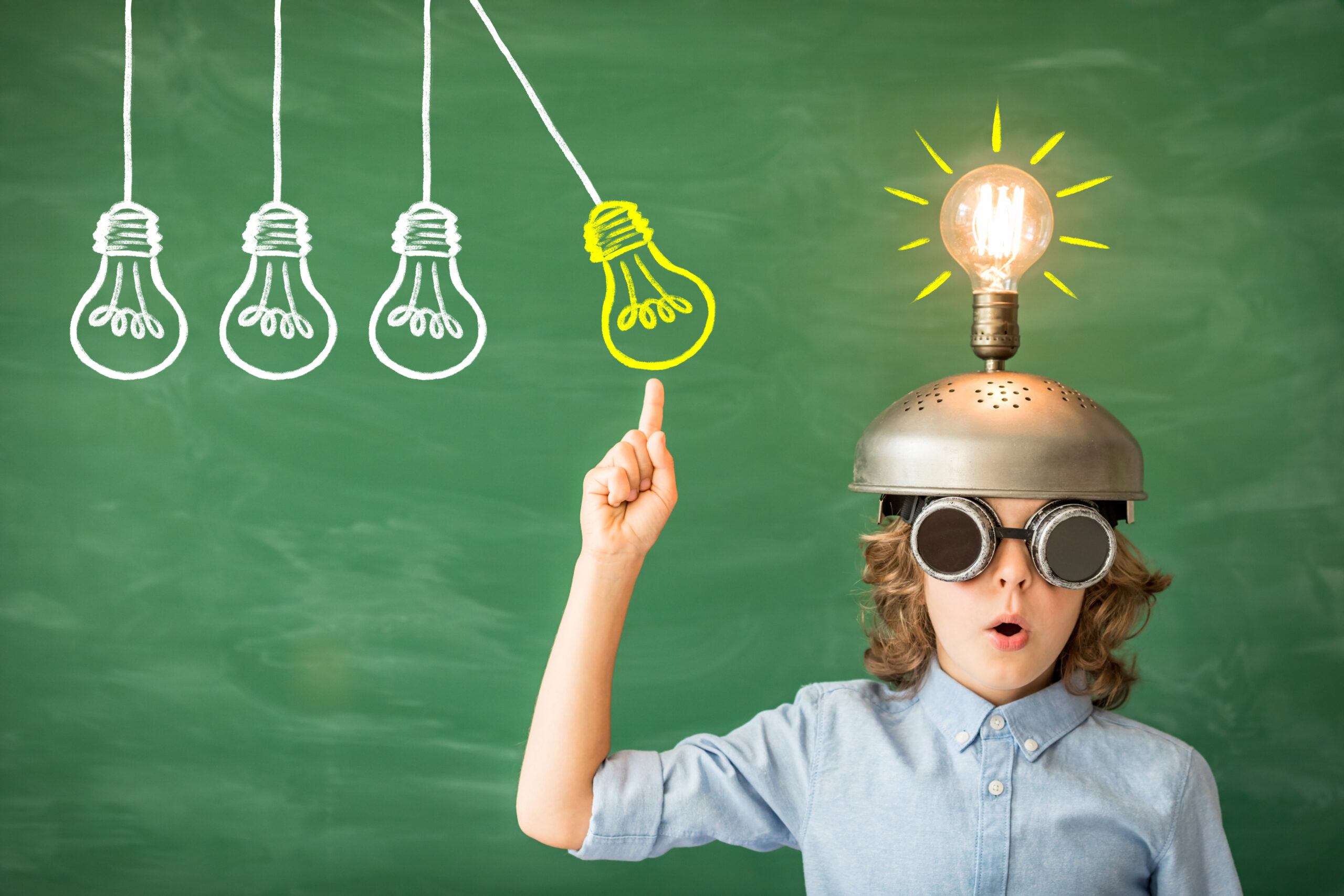 Back in 2014, I was asked by the then ministers for schools – Michael Gove, for universities – David Willetts and for Industry – Matthew Hancock, to look forward at technology in learning by 2025 and to offer them some policy recommendations that would enable innovation, whilst deepening and accelerating learning. They also insisted that this should all be "fun".
With a wonderful team in our Educational Technology Action Group, we were able to fairly clearly define that world of Future Learning. Today in 2018 it is apparent just how accurate were with our predictions and it is interesting to consider the implication of these future directions today.
Firstly, we suggested that even by 2020 we would know a lot more about the little details of better learning. Taking a cue perhaps from Olympic and elite sports, it is the aggregation of those little marginal gains that build remarkable progress. In Education, this means attention to every detail from behaviour protocols to the temperature, light, CO2 and sound levels in our learning environments. For example, small mobile devices have enabled children to monitor their own noise levels. In a London school, this means an old tablet running a decibel meter app on a stand with two children watching it and successfully nagging their peers to keep volumes down. In a Sydney school, it means BYOP (Bring Your Own Plant) as children bring their own plants in to boost oxygen and minimise CO2 levels. Just as with health, as we know more about how to improve things, it is the children who take action to make their learning better. In a world of cloud data and the internet of things, they are increasingly well armed to do precisely this.
Secondly, we could see that learning was going global. With great video linking tools like Skype and some powerful real-time translation technologies doing the hard world in global activity, the challenge is now helping children to understand the difference between doing project work with other students on the same line of longitude (and with school day times that are roughly aligned) or with other students on the same line on latitude (who can carry on working whilst our student sleep). The only way to do this is through online collaboration and the opportunities for that have never been better with online platforms and tools like our own LP+365.
Finally, it was already clear in 2014 that emerging technologies are becoming ever more personal, with phones and watches offering remarkable power already and folk watching bespoke TV channels or contributing their own.
These three trends put children themselves (and indeed all learners) very much at the heart of future learning's progress. If learning going more personal is not to become a solitary lonely world, then schools and others need to work hard at collaboration and collegiality. Doing things together matters. As the PISA tests so beloved by politicians evolve it is no surprise today to see collaborative problem-solving at the heart of the new capabilities that PIS seeks to use to rank nations.
So, future learning is already very much with us. We know more about better learning and need to apply it, learning is going global and needs strategies, whilst our learners need voice and vote in making their own learning better. This all sounds like to most exciting future for us all as of course, the pace of change is remarkable. 2025 will be here, as we promised in ETAG, by 2020!