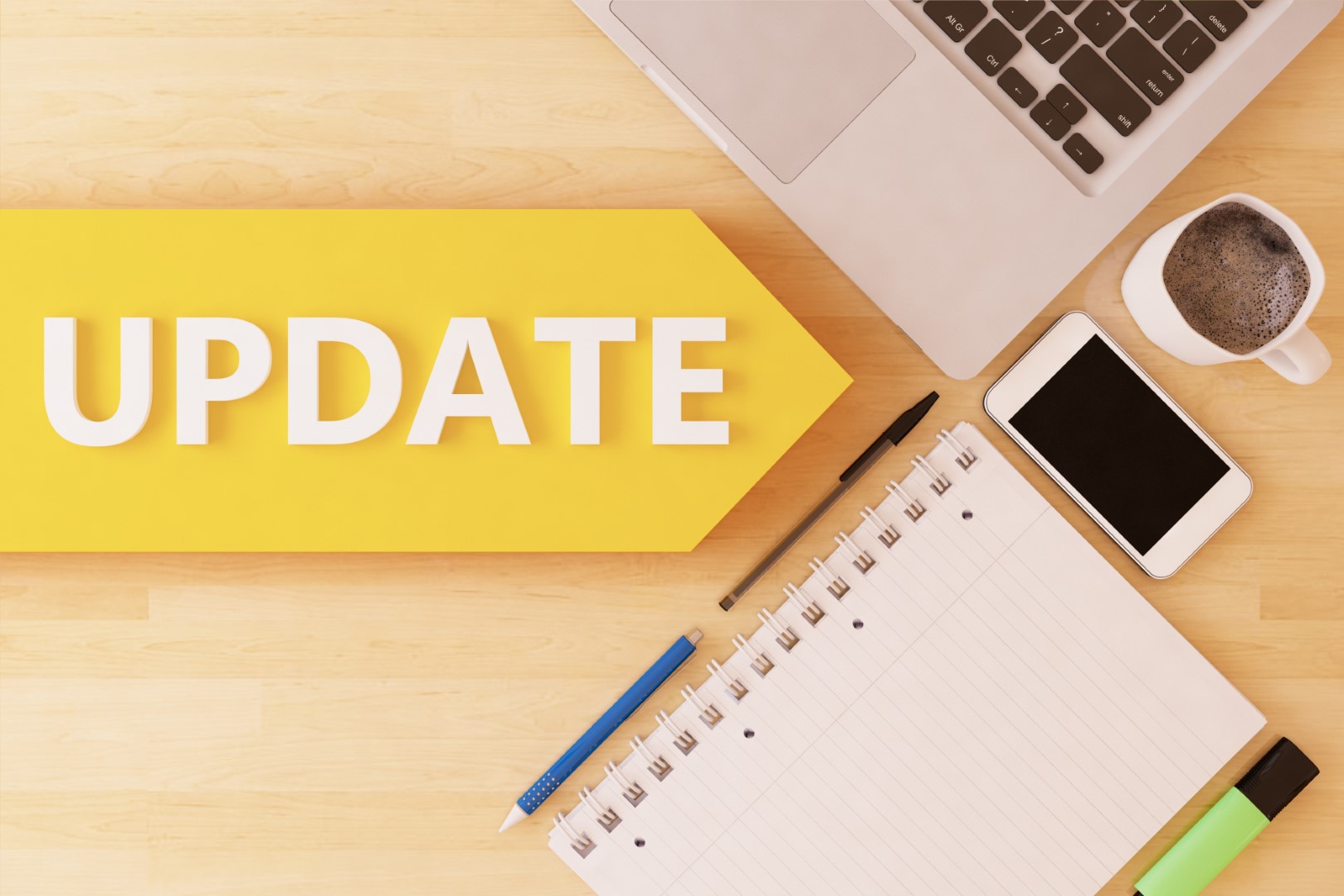 Learning Possibilities announce their inclusion on the G-Cloud 11 framework, for 4th consecutive year
Learning Possibilities (LP) have been selected to deliver cloud services as part of the GCloud 11 Framework 
ELSTREE, England – October. 2019 – Learning Possibilities, a Microsoft Global Alliance Partner have been successfully listed as a G-Cloud 11 supplier on the Digital Marketplace in large-scale identity management, and Software and Support for the 4th consecutive year.
The G-Cloud Framework
The G-Cloud Framework is an agreement between government and suppliers to deliver digital services. The services are broken down into three services, Cloud Hosting, Cloud Software and Cloud Support.
LP are proud to offer services under G-Cloud, including large scale identity management using Azure Active Directory, and the LP+365 application for Microsoft Office 365. These services are offered to both schools, local authorities and governments in both the U.K. and internationally.
About the LP+365 app
LP+365 is the latest learning and collaboration platform by Microsoft Global Partner, Learning Possibilities. Integrated with the latest Microsoft technology on one simple but engaging dashboard the App brings LP+ technology to Office365, providing schools with all the tools they need to share resources, communicate, collaborate and manage assignments. The app encompasses technology-enhanced learning complementing flexible pedagogies where teachers and students can explore flipped learning.
About Learning Possibilities
Learning Possibilities was founded in 2007 and develops learning and collaboration platforms on Microsoft Office 365 technologies, used by most corporates. Independent research shows that the LP+ learning platform drives both education outcomes and teacher productivity. The company currently operates in 11 countries worldwide through a network of local partners. Learning Possibilities has also published the LP+ Adopt e-maturity framework for schools, selected by the UK Government as the National Learning Platform Adoption Model. Learn more at