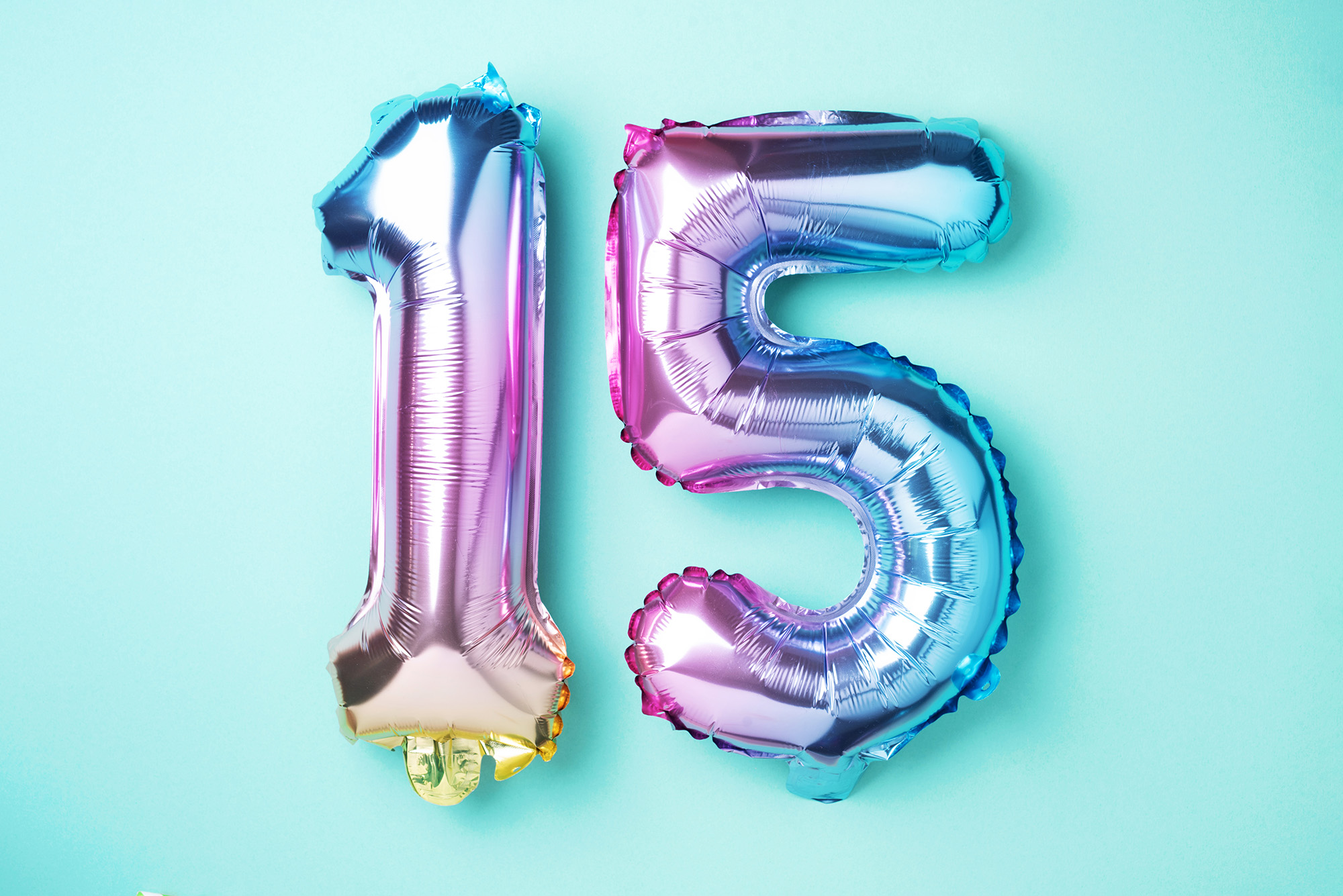 Fifteen years ago, this week, (Stephen Heppell) and I had a dream to change education, from the focus on new PFI and BSF buildings to empowering teachers to engage learners by using technology to deliver learning and digital skills. The school system had been difficult for many, who sought vocational, creative, or new industries, whilst they were put through a system that weeded out those that were not ready for higher education.
In 2007, Learning Possibilities was born. A social enterprise that looked for ways to engage those 'at the back of the class', and those that dreamt of running a small company building websites. For a company with big ambitions, we certainly have achieved big things! We estimate that in the past 15 years over 4m learners in the UK have used our technology; including those in Wales, Wolverhampton, and Northampton.
The last two years have borne out our vision. If schools had adopted learning and collaboration technology, and teachers had developed the skills for hybrid and blended learning, we may have seen less learning loss during the pandemic. Worldwide the situation has been compounded by geographical and infrastructural challenges. Today we are working with schools, governments, and funders in twelve countries to look at the technology that has efficacy, teacher development that will focus on the available tech, rather than the best tech, and vocational training. Technology has moved from being a tool in the classroom to the means of nurturing and delivering learning and assessment. The possibilities have become brighter for the learner and for education.
Happy 15th Birthday Learning Possibilities …!