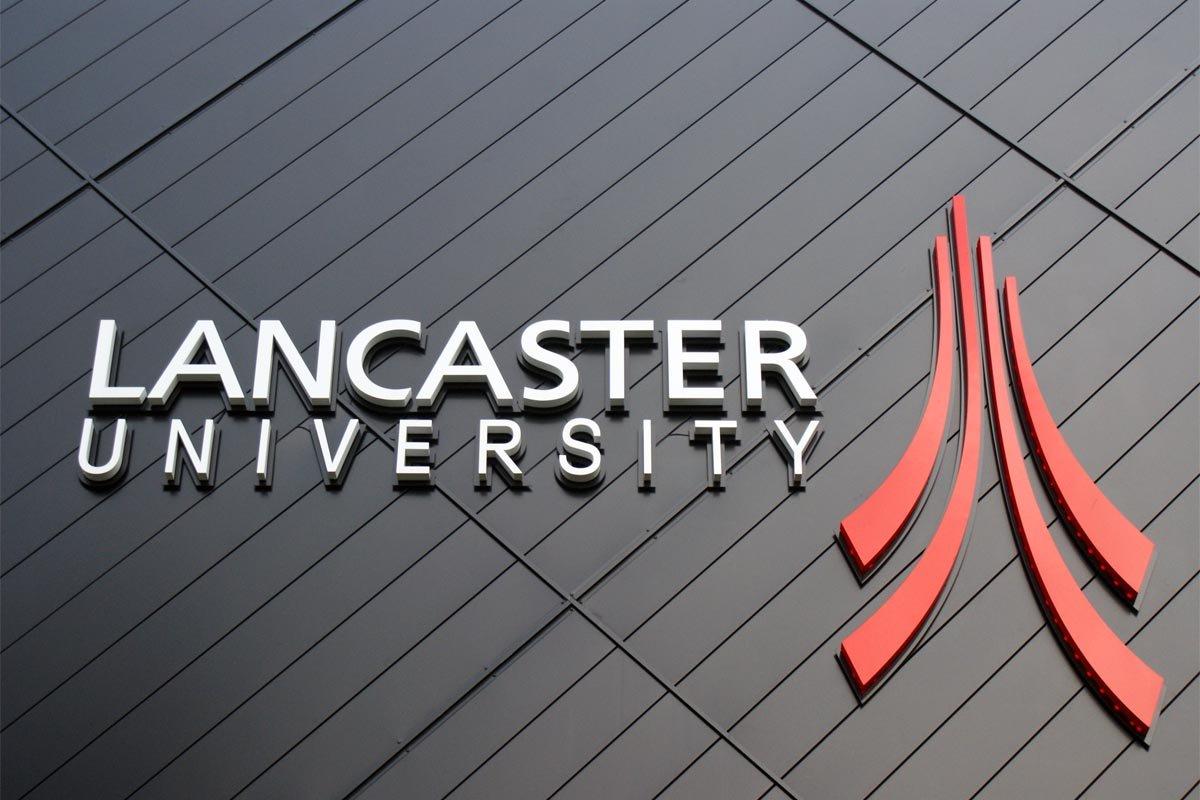 Professor Don Passey from the University of Lancaster undertook independent research into the implementation and usage of the LP+365 learning platform in 72 schools in Wolverhampton.
The research gave a summary of the project, its key outcomes and also calculates the cost benefits and return on investment of the LP+ platform.
You can ready a copy of his full report here and also summary of his slides here.
He concluded that the LP+ platform helped  children from a nursery age, hard to reach writers and parental engagement. Critically it also builds key digital skills.