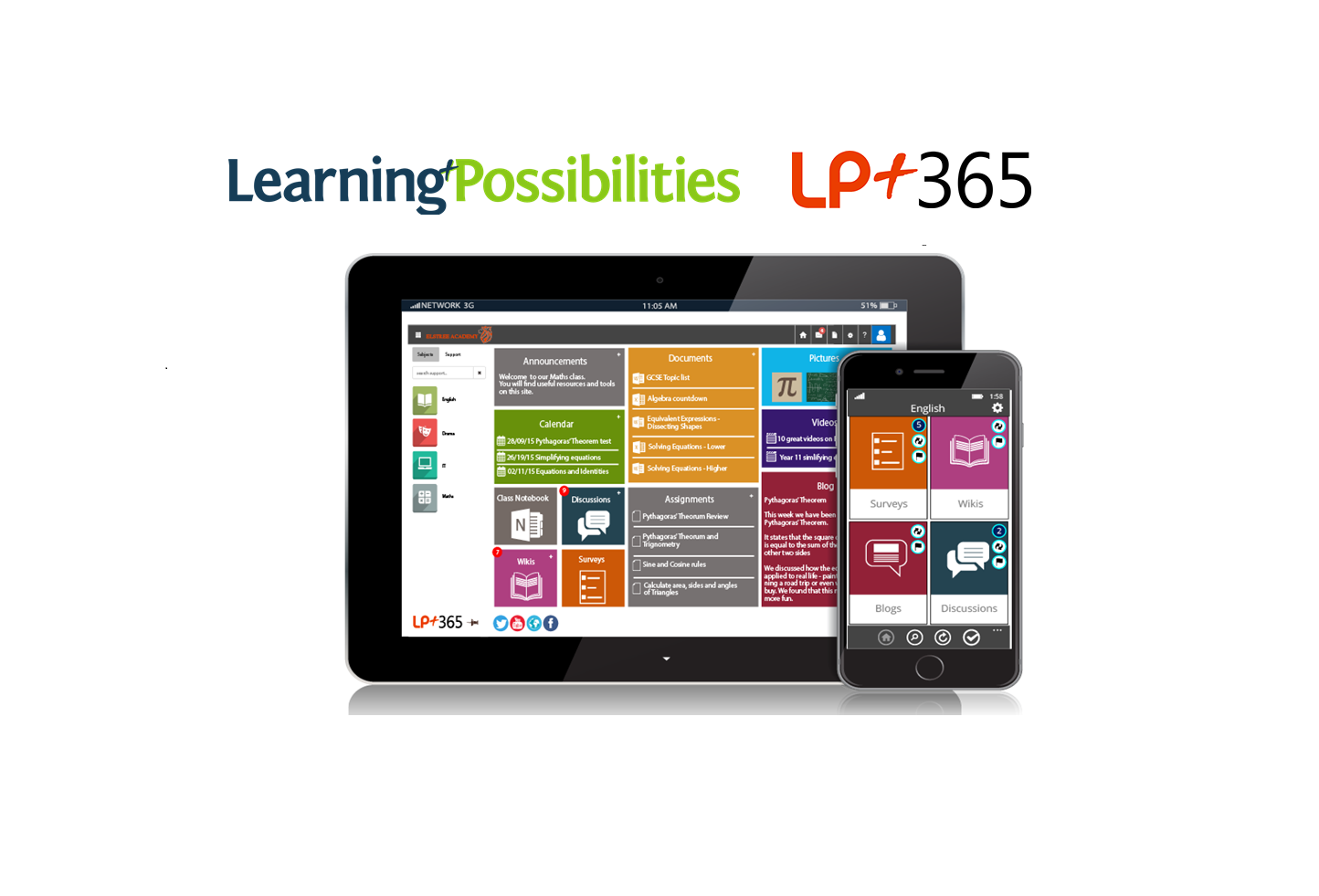 We are thrilled to be attending Bett UK 2019 showcasing the latest version of our LP+365 app, the new features we have added and what's to come for the rest of 2019.
Showcasing the LP+365 Multilingual Interface

The LP+365 multilingual interface allows students and teachers to seamlessly switch between languages in the menu bar. The language options are unlimited and supports multiple scripts, for example Arabic and the Indian languages.
Languages can be selected dynamically by the user and the choice of language is determined by the global administrator. Having the right language drives adoption of the platform and the embedding of LP+ technology into daily use.
Managing Learner Identities & Auto-Provisioning Feature

Managing Learner Identities throughout students education career is critical for ensuring security. LP+365 is integrated into Microsoft SDS and many other school administration tools for auto-provisioning.
Introducing…LP+ Exam
Preview the new tool we have been working on, LP+ Exam. The tool is integrated into our platform for school and ministry of education n exams. It boasts a wide range of question types with auto-marking features, monitoring and submission capabilities, question randomisation and auto-save offline functionality. LP+ Exam delivers results through a full analytics and reporting package.
Download our new LP+365 brochure here to learn more about LP+365 & contact us at info@lpplus.com to meet with us at Bett UK 2019.
We look forward to seeing you there.