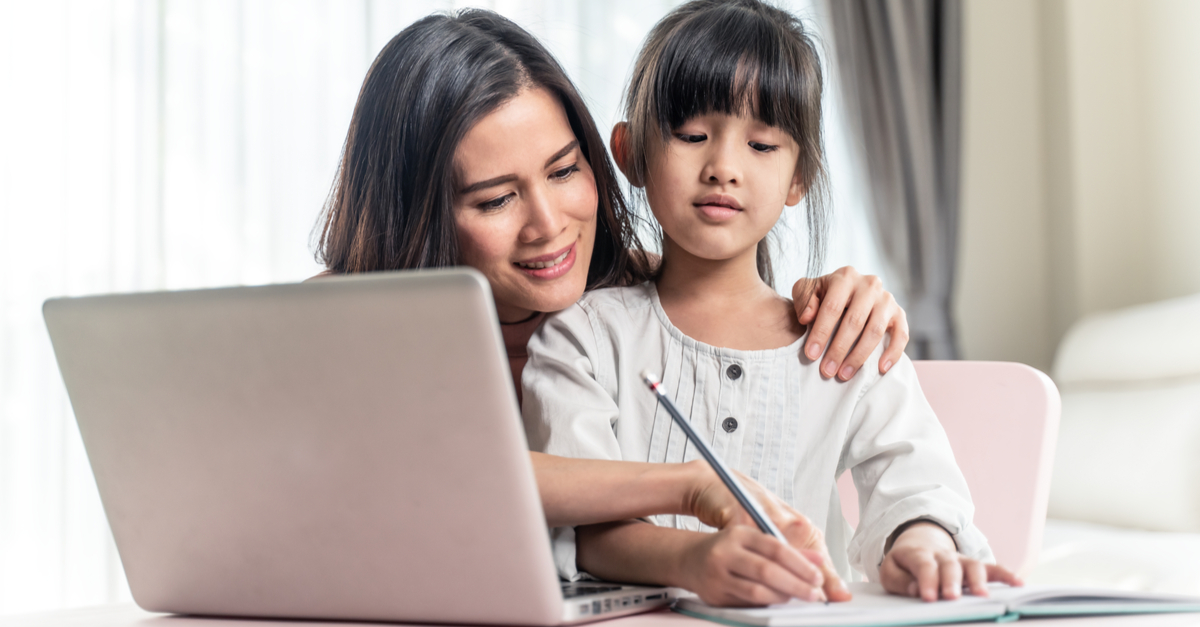 The COVID-19 pandemic has resulted in thousands of schools being shut and millions of children having their education disrupted. At Learning Possibilities we are keen to support schools during this difficult time, and together with Microsoft are now offering schools free LP+365 licenses until September 2020.
We know many schools have started to look at how they can provide remote learning using an eclectic mix of software for video conferencing, resource distribution and setting assignments. LP+365 works with Microsoft technology to deliver all this and more using an easy to learn dashboard whilst managing all the sensitive data securely.
"At Learning Possibilities we wanted to support schools at this difficult time. We appreciate that teaching and learning remotely is difficult, and many schools were not prepared for this pandemic. Our experience shows that LP+365 helps with both remote learning and parental engagement.   We are delighted to be working with Microsoft to make our platform available for free until September", said Mehool Sanghrajka, CEO.
The offer for free LP+365 licences is available to schools with Microsoft Office365 tenancy (which is also available free to qualifying schools)  until 1 September 2020.
To learn more about the LP+365 Learning Platform, click here.
To apply for this offer, click here.