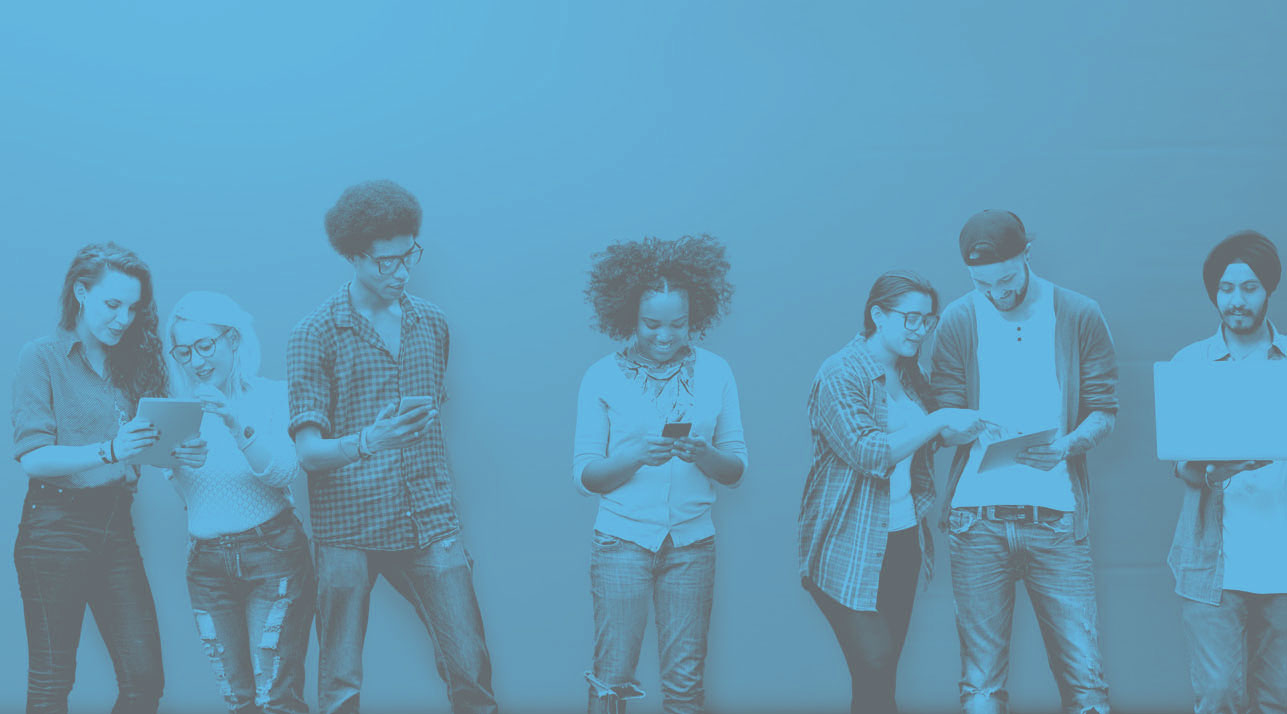 Learning Possibilities, a Global Alliance and Gold certified Microsoft Partner announce the imminent release of their LP+365 App with added Student Centre.
On a simple, engaging dashboard, the  LP+365 App transforms Office 365 into a learning and collaborative platform, providing schools with all the tools they need to share resources, communicate, collaborate and manage assignments.
Utilising Microsoft graph API, Learning Possibilities have added a student analytics function in their new Student Centre. This allows teachers to analyse student sentiment based on a traffic light system, providing teachers with a tangible measure of how students are feeling throughout their school day and an average measure of student's sentiment throughout the week.
Student sentiment directly influences levels of student engagement and attainment, therefore by creating a tangible measure of these three fundamental factors teachers can understand which students may need additional coaching to ensure educational success.
The student centre is continuously expanding with analytics tools for engagement and attainment on our roadmap. Lp+365 analytics offer the opportunity for classroom practitioners to be more reflective; offering the ability to be more data-driven and evidence-based which will, in turn, improve student learning outcomes.
Mehool Sanghrajka, Learning Possibilities Founder and CEO said:
'We are excited by these new developments as they will enhance the ability of teachers to help students in their learning journey'
Lp+365 analytics implements a personalised didactic approach. Assessing students according to their own sentiment, engagement and attainment. This, in turn, creates a personalised pedagogical programme designed to maximise their educational outcomes.
About Learning Possibilities
Learning Possibilities are a Global Alliance and Gold certified Microsoft Partner implementing e-learning solutions with expertise in cloud computing for education and government customers. Our mission at Learning Possibilities is to enhance teaching and learning to help students achieve more. Learning Possibilities' LP+ platform is built on Microsoft technologies and provided to over 1 million users. The company has been contracted to supply the All Wales National learning platform to over 1700 schools, since 2012. LP+365 is their most recent platform built to transform learning and now on the global market. It is a Learning Management System, fully utilizing the power of Office 365, giving schools an education-focused, effective learning platform.For more information visit https://lpplus.com