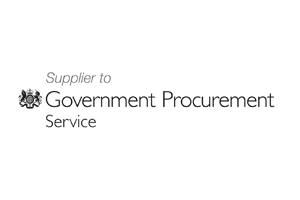 The LP+4 learning platform was assessed on the ability to share information with the management information system (MIS) in operation in schools and quality of elements such as user management; learner information management; digital learning resource management, curriculum and learning management and communication and collaboration management.
Mehool Sanghrajka, CEO, Learning Possibilities commented:
"We are delighted to have been selected. We believe the Framework offers an excellent route for schools and authorities to purchase our Learning Platform."
With a range of new personalisation features, the new LP+4 from Learning Possibilities moves away from institutional-centred platforms to providing a user-centric experience with new themes, a menu ribbon, gadget store and an integrated status-wall. The new toolbar brings instant access to web 2.0 tools such as blogs, wikis and discussions providing learners with contemporary ways to learn, question, share ideas, broadcast knowledge.
LP+4 makes it easy to create learning spaces where students collaborate on projects. Integration with online Microsoft web apps means that students learn to use real-world software and are better prepared for the workplace. Most importantly students can access this vibrant learning community from wherever they are, whenever they like through any connected device – bringing learning to their fingertips and into their world.