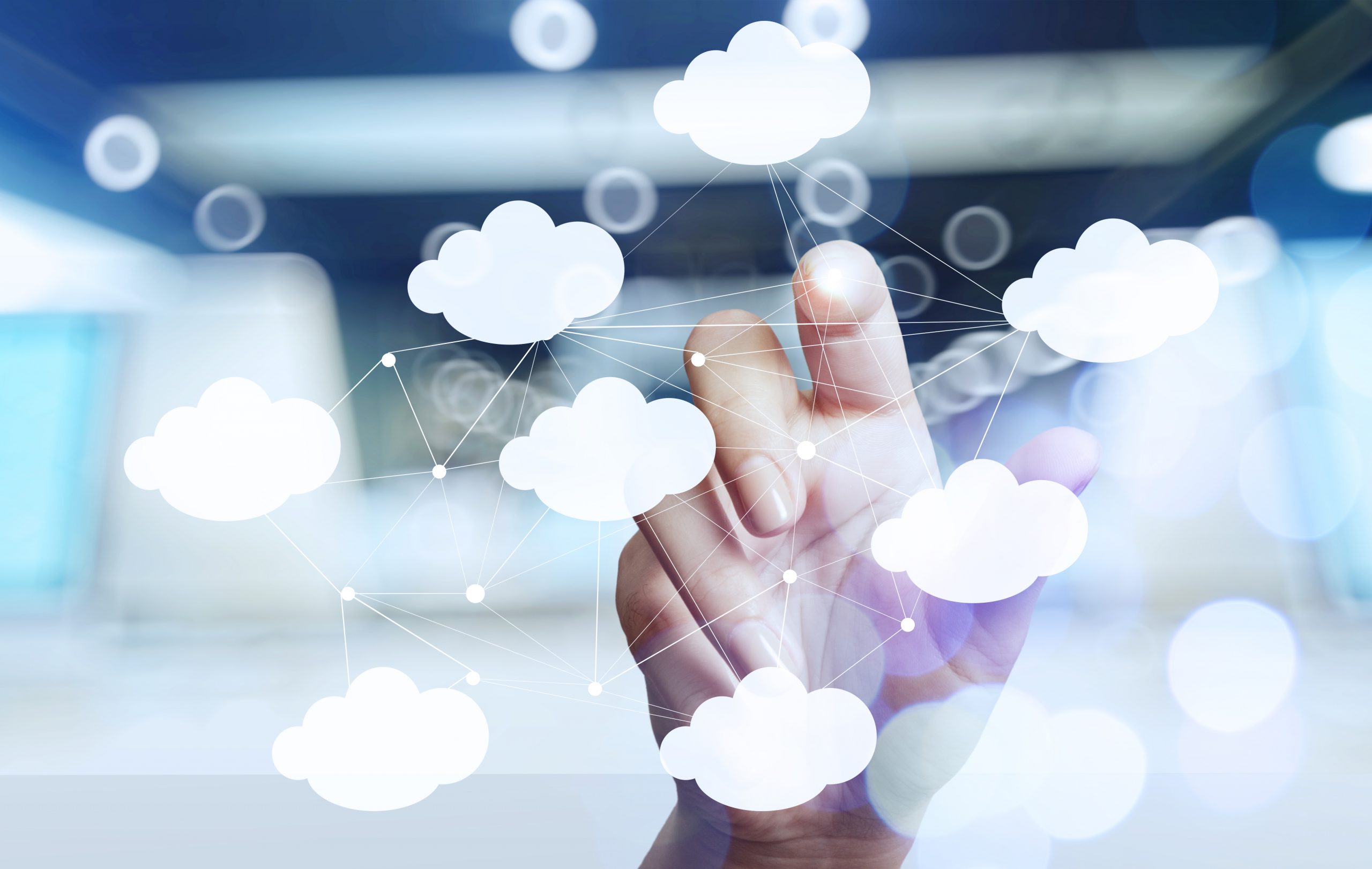 The G-Cloud Framework is an agreement to tender for or to be approached for government digital delivery. The services LP provide are broken down into two categories, Cloud Software and Cloud Support.
LP are excited to continue to be listed in the G-Cloud 10 Framework to deliver their LP+365 App to the public sector. LP+365 is the latest development from LP, a learning and collaboration platform built using all the major features of Office 365 along with communication and collaboration tools built on one simple and easy to use dashboard.
With previous opportunities from G-Cloud 9, LP are excited for the continued business ventures moving forward on G-Cloud 10 to provide digital cloud services.
About Learning Possibilities
Learning Possibilities has a Global Alliance with Microsoft and is a Gold certified Partner implementing e-learning solutions with expertise in cloud computing for education and government customers. Our mission at Learning Possibilities is to enhance teaching and learning to help students achieve more. Learning Possibilities' LP+365 App is developed in partnership with Microsoft, built on our award winning ADOPT Framework and using all major features of Office 365 the App provides the easiest learning and collaboration platform to adopt Microsoft technologies. Find out more at https://lpplus.com/