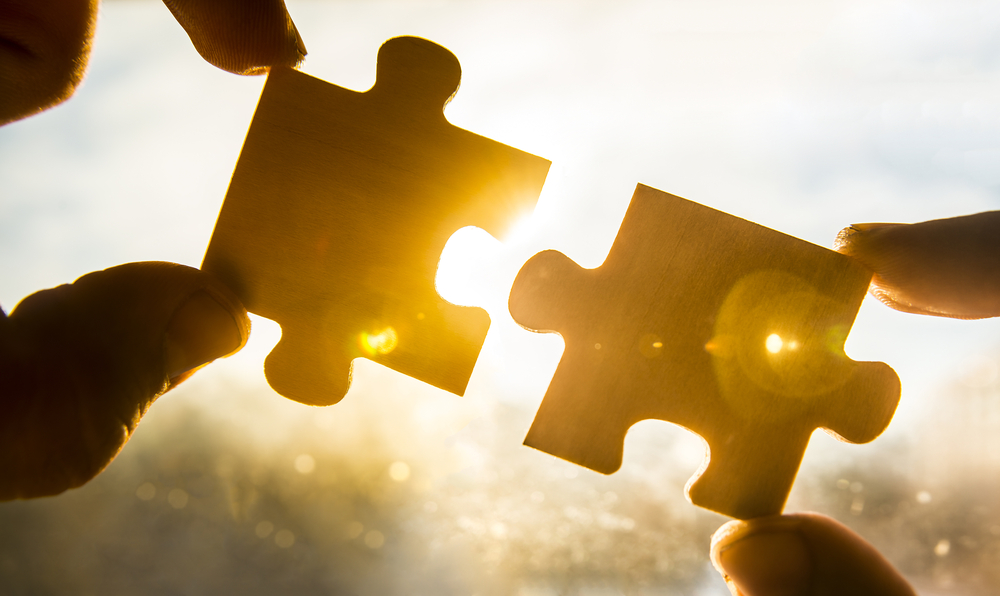 Learning Possibilities are thrilled to renew their Microsoft Gold Partner certification for Gold Datacentre, Gold Cloud Productivity, Silver ISV and Silver Collaboration and Content.
Learning Possibilities is a co-sell ready global Microsoft Partner working in 5 regions with partners in over 20 countries, working with local partners on a global scale to deliver LP+365, the next generation Learning and Collaboration Platform. Hosted on Azure and proven to drive adoption of all major features of Office 365, the app drives school investment in Office365.
LP+365 is built on LP+ technology and has been used by over one million learners globally, won major national and international awards for its efficacy and is built on our ADOPT Framework, the UK national standard for e-maturity in schools.
Our continued efforts in improving the app have led to the addition of a multilingual interface, auto-provisioning functionality and the LP+ Exam tool.
To learn more about LP+365 click here to download our brochure.