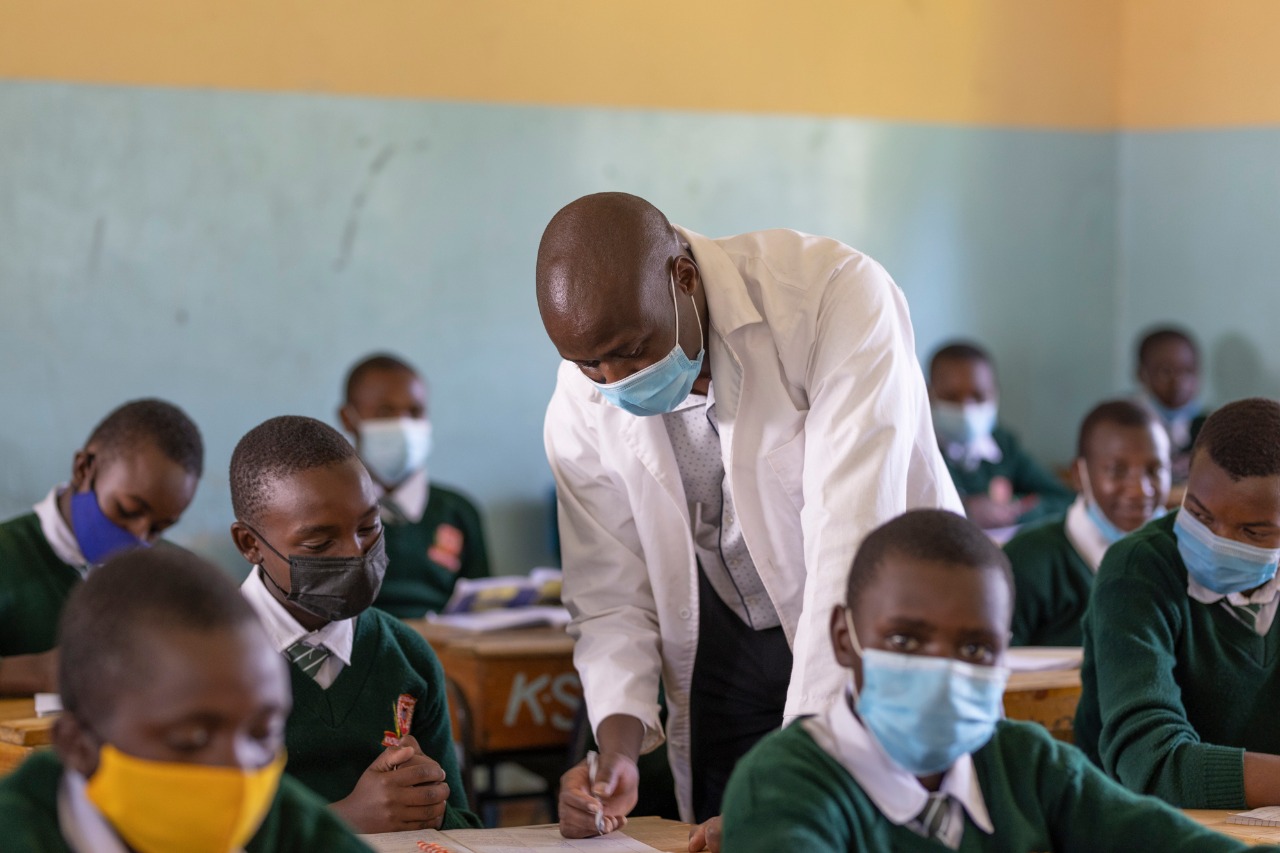 We are delighted to announce that this year we will be supporting the Peter Tabichi Foundation as it promotes access to quality education for disadvantaged children in rural Kenya.
Peter Tabichi, a Franciscan Friar and Kenyan science teacher, won the Global Teacher Prize 2019. You can see see Peter's story here: https://youtu.be/i41XlsaDc-w . Earlier this year, we had the opportunity to host a webinar with Peter, which is available here.
To support the foundation, Learning Possibilities will be hosting a charity golf day and other activities. Details of the Peter Tabichi Foundation are here.
For further details, please contact us at: enquiries@lpplus.com