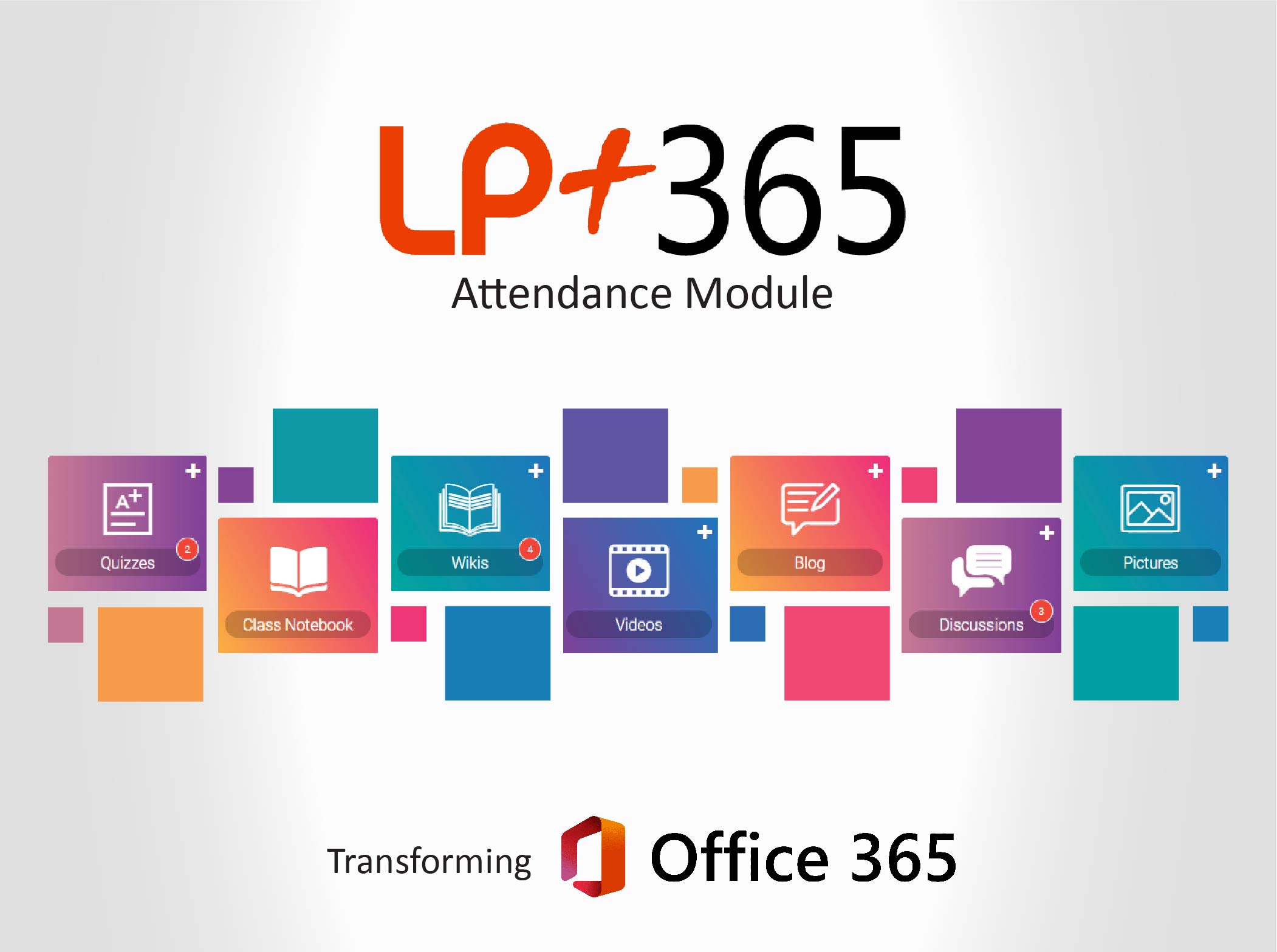 Following on from the LP+ 365 platform v7.0 update in 2021, we are delighted to announce an additional feature.
The attendance module allows teachers to record students attendance in LP+365. Schools can choose whether they would like to record attendance once or twice a day. Attendance is easy to record and you can attach any related documentation for each student.
Teachers can view all previous days attendances records which can also be searched and exported or alternatively you can choose to view an individual students attendance history. 
For a step by step guide, view our video
For further details email info@lpplus.com