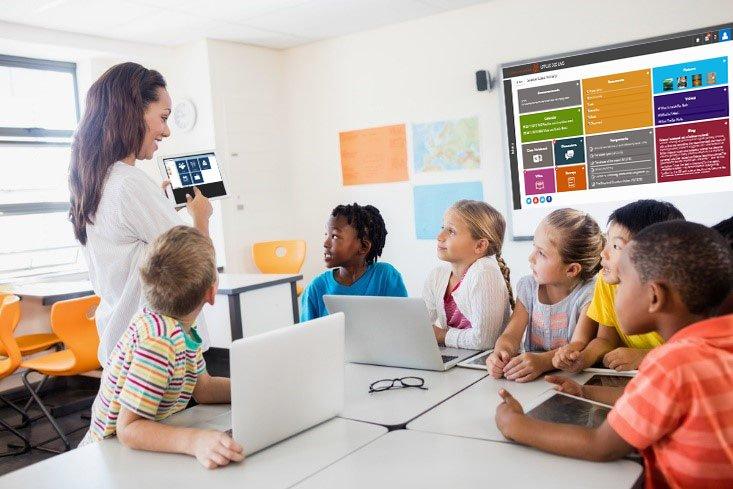 One of our aims at Learning Possibilities is to ensure that our solutions are always accessible, despite location, connection or device. 
Ensuring that our latest platform, built on Office 365 – LP+365 is compatible across devices caters to a demand not only for schools who've invested in various technologies, but also for students who want to continue learning outside of the classroom:
"Can I get this on my phone?" – asked a student from a Junior School in Southampton.
The answer is 'yes'! In addition to being able to access the app from a web browser on a laptop, Chromebook, MacBook or PC, you can also access the Learning Management System (LMS) from your smartphone or tablet; providing your school has set up the app on their Office 365 tenancy.
We believe that having an LMS at school that works seamlessly – whatever devices you have available, is key to being able to embed technology into pedagogy and regular teaching practices.
For more information on the LP+365 app, click here to learn more, or get in touch with our Account Management Team to discuss how LP+365 could work for your school.