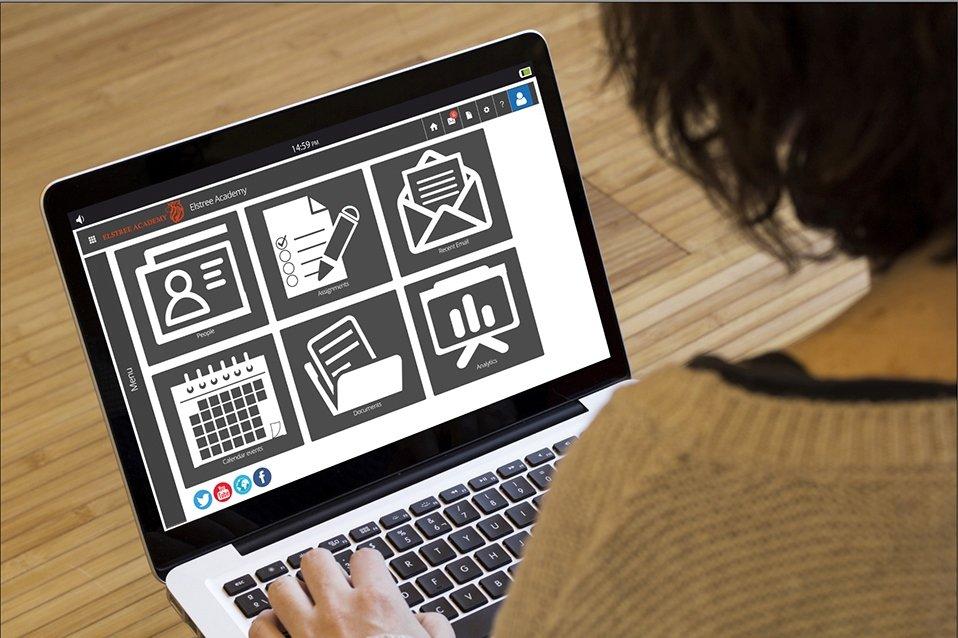 Learning Possibilities, the UK's leading cloud based learning platform provider, will be launching LP+365, its new learning platform on the Microsoft Office 365 and Azure cloud, at Bett Asia in Singapore, this year.
The new platform developed in partnership with Microsoft, transforms Office 365 to a contemporary and easy to use Learning Management System (LMS) for any school around the world. LP+365's educationally relevant tools and inbuilt professional development features are developed in line with Learning Possibilities' award winning ADOPT framework.
Rani Burchmore, Microsoft Education Partner Director, Asia Pacific commented that:
"I am delighted that Learning Possibilities will be partnering with Microsoft at Bett Asia with their expertise in LMS and adoption. I am very excited about launching their new Office 365 LMS in Singapore, enabling schools in APAC to now maximize their investment in Office 365."

Dr Mehool Sanghrajka, CEO of Learning Possibilities said:
"Office 365 gives Learning Possibilities a global cloud solution for our platform. Our experience in delivering effective learning platforms to schools, will transform Office 365 to a school LMS."
Also launching at Bett Asia is LP+365 Mobile which will enable students and teachers to access Office 365 offline, allowing learning anytime, anywhere with or without internet connectivity. Learning Possibilities will be sponsoring the Gala Reception for Bett Asia on 16th November in Singapore, and exhibiting at the Bett Asia Summit on 17th and 18th November, on Booth 22, at Marina Bay Sands Convention Centre, Singapore. LP+365 will be their showcase product at the event.