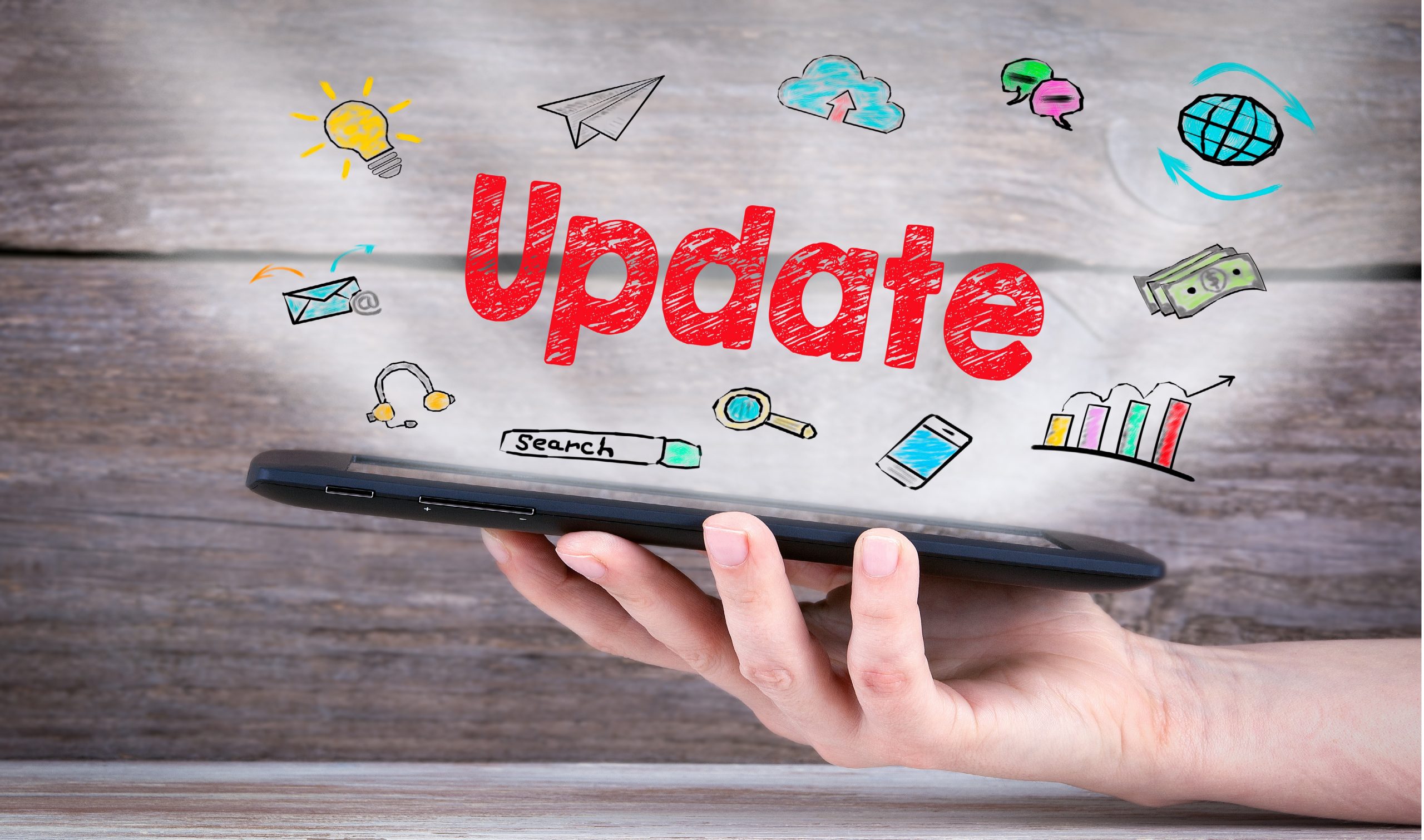 We are thrilled to finally be able to announce the exciting changes we have made to our App…
The Support Centre
The team have been working hard creating our new Support Centre.
✔ Packed with support and feature guides, how-to videos, case-studies and tips and tricks to get the most out of your App!
✔ Our Stephen Heppell feature page including blogs and articles written by the world renound Prof. Stephen Heppell
✔ We've moved the Support Centre from the side menu to the Global Navigation bar to make it more accessible, navigate to the Centre by clicking on the Support Centre icon!
How-To Support Videos

✔ We have created quick support videos demonstrating the main features of the App and how these can be utilised from a teacher and student perspective
✔ The videos can be accessed via the support centre or by selecting the video icon on each of the main features within the app
✔ The in-app video icons are off by default but can be toggled on from 'Manage App Settings' by an Admin User.
Announcements Update

✔ The Announcements tile in class/subject dashboard now allows html content to be added through a rich text editor
✔ You can format text and add in hyperlinks which will appear in the tile or the pop up window
New Pilot Programme

✔ We have decomissioned our preview App and removed this from the Microsoft Store to make way for our new pilot programme
✔ Sign up for the free pilot of LP+365 to see how the App can transform the way you use Office 365!
As always we'd love to hear from you and your thoughts about the new updates. Contact us on Twitter or Facebook to let us know what you think.