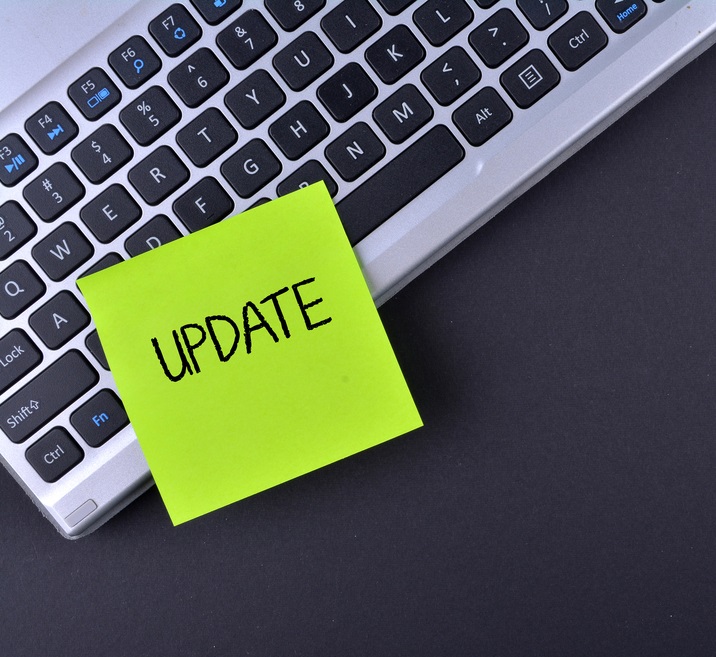 Over the past 6 months, the LP Technical Teams have tirelessly worked on delivering projects for the Asia market.
After market due diligence, it was evident there was a need for a completely new Identity and Access Management protocol to be setup targeting a countrywide deployment.
Using our experience and knowledge of Microsoft products, the system foundations were designed for a countrywide rollout with future enhancements currently at the planning stage. These deployments would allow various technologies that are currently segregated to be consolidated, including the LP+365 Learning and Collaboration platform, using single sign-on.
The overall goal is to ensure the technology enables teachers to deliver education needs effectively!