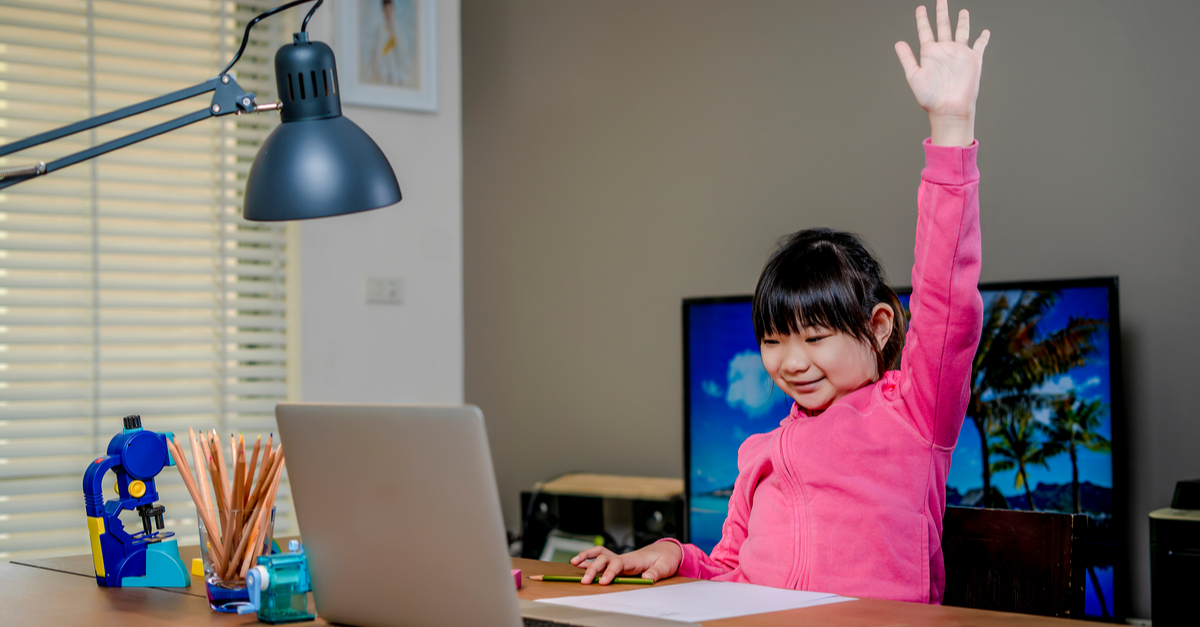 It's only been a week since my last blog and the BBC have reported that children in 10,000 homes in the UK will be provided with vouchers for internet, highlighting the disparity and inequality of technology access for learners.
Another article pointed to lack of engagement amongst students, due to a number of reasons including lack of technology and study space. Learners from poorer backgrounds were less engaged than those from wealthier backgrounds according to the referenced NFER study.
With reality setting in, these limitations and inequalities are becoming prominent, and with limited signs of any vaccine against the virus, the focus must shift to implementing sustainable solutions for the new normal. On a positive note, we are beginning to see education departments in governments starting to ask questions around sustainable and easy to implement solutions with more focus on the solution rather than the product.
What is becoming clearer by the day is that the world is not yet ready for a digital only solution, while the current situation cannot accommodate the old mode of classroom only learning. Therefore, an innovative integrated blended solution is critical for the new normal. Having spoken to education departments across a dozen countries, I am seeing trends for the following solutions or combination of solutions as a priority:
Scalable, Flexible and Secure Learning System that;

Engages the learner and is Easy to use for teacher
Has been deployed and delivered outcomes at a national level
Can be used in the classroom to ameliorate onsite teaching as well as for home learning

Connectivity Solution: In partnership with telecom providers and NGOs, a unique model is developing to provide subsidised or free access to government approved learning apps. In return, the providers are able to use school grounds to put up secure satellite hubs and local WiFi hotspots, bringing benefits of internet access to the wider community.
Digitalising Assessments: With paper handling being linked to virus transmission, governments are seeking solutions to digitalise exams and assessments, as well as deploy devices (personal and government owned) in the classroom. If implemented, this would amount to a significant overhaul of decades old testing system, as well as environmental and financial benefits of saving paper.
Administration tools: In the Western world, a large part of school administration, identity management and reporting is already digital. This is now being sourced and implemented in the developing world, to help manage and monitor onsite and offsite learning outcomes and engagement.
Alongside this, various governments are beginning to look at content and curricula. However, given the complexity and political nature of this area, the focus for most civil servants has been to simply digitalise their existing resources and make it available through their learning and/or resource management systems.
I am encouraged by the speed and intensity with which governments are engaging, collaborating and communicating with each other and the wider education community.
The shift in focus from crisis management using free software solutions, to a more realistic and sustainable long-term learning solutions is not only a necessity but critical for the future of education. Decisions made now will shape the future of generations to come.