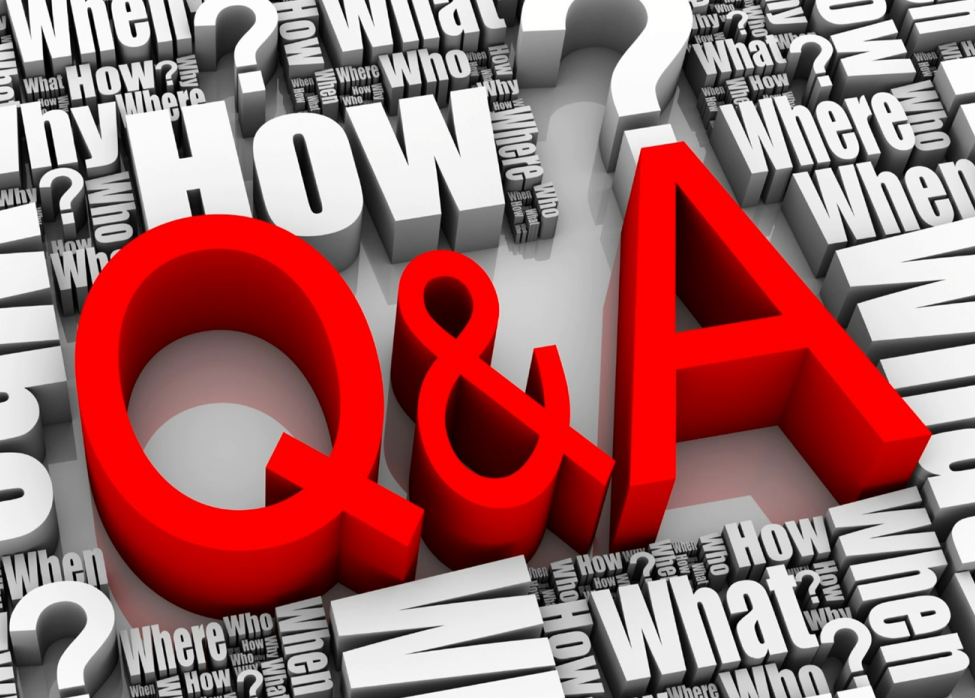 If you missed the Microsoft Webinar today, or simply want to review the contents, then welcome to our blog!
The full webinar can be found here.

During the webinar, we had a number of questions which we have answered below. If you have other questions, please contact us.
Q. Is the LP+365 platform free or paid?
A. LP is a cloud based subscription platform. During COVID19, we are currently offering schools the App for free. (Until September).
Q. How can I install LP+365 in my school?
A. Please visit our COVID offer page or contact us.
Q. Does LP+365 work on all browsers, including tablets and mobiles?
A. Yes, LP+365 works on all devices, including tablets and mobiles and supports modern browsers including Edge, IE, Firefox, Chrome, Safari etc.
Q. In remote areas can it be used offline?
A. Yes, LP+365 allows you to synchronise your files, notes, mail, calendars to be used offline. It will re-sync your changes when you are next online. We are currently working to expand this function.
Q. Does LP+365 support my language?
A. The user can select a language for his/her interface at any time from the languages available. If your language is not present, we can usually add it in a short time.
Q. Is this platform appropriate for four to seven-year old children?
A. Yes, the platform is designed to be used by students of all ages. We have seen learners from age 4, all the way to University.
Q. Do we need to sign up individually or through our school admin?
A. LP+365 works with a school's Office 365 tenancy. The school therefore has to register and the portal will be accessible to all teachers and students at the school.
Q. Is this accessible if you have already your Microsoft account?
A. Yes, as long as the Microsoft account is through your school or college, you can register here.
Q. How can we teach pupils who are living in a far flung places?
A. LP+365 can be used to delivery resources to your class, manage assignments and start collaborative projects. Online classes can also be delivered using the integrated Teams and Skype functions.
Q. Are any certain Office 365 plans required to run this platform?
A. LP+365 works with all Office 365 educational plans, both free and paid.
Q. Is there an in depth demo of LP+365 available?
A. Please see the link to the Microsoft webinar above.  In addition, our training videos explain every aspect of the LP+365 platform and can be viewed here.
Q. Can the platform be used for adult students?
A. Yes, the platform can be used by colleges, universities and vocational training colleges.
Q. How is the data submitted online safeguarded and not prone to hacking?
A. All data is encrypted at rest and in transit, using several strong encryption protocols, and technologies that include Transport Layer Security/Secure Sockets Layer (TLS/SSL), Internet Protocol Security (IPSec), and Advanced Encryption Standard (AES).
Q. How is Teams integrated within LP+365?
A. Teams in LP+365 offers teachers a virtual staffroom where they can communicate and collaborate. Teams also allows teachers the ability to have online classes.
Q. Can we set different types of assessments/assignments and also choose which students they go to?
A. Yes, the assignment tool allows you to set both formative and summative work, in many different formats, for individual students or the whole class.