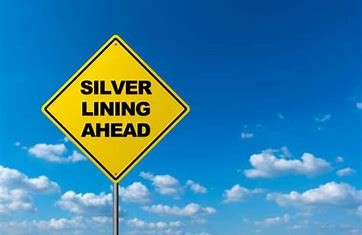 Italy's announcement to close its schools won't be the last. Schools in other countries are also closed as the virus gets a firm grip on everything from travel to sport to medicine supply.
Coronavirus: Italy to close all schools as deaths rise
Over the past two decades education reformists have had visions of self paced learning, online collaboration and enabling meaningful learning outside school. All attempts so far have struggled because the exam systems rarely look for these skills and teaching to the test is still the norm in many parts of the world.
It is well known that digital both engages learners and provides skills necessary for employment. However connectivity, devices and classroom management all pose real world challenges.
This vision will now have to finally become a reality. The virus is here to stay, and schools will have to quickly learn to distribute resources, teach and manage online assignments, and collaborate/communicate digitally. Whether this is through free tools provided by Google and Microsoft, or more structured platforms such as LP+365, the reality is that schools will have to become like workplaces, many of whom have also asked employees to work from home.