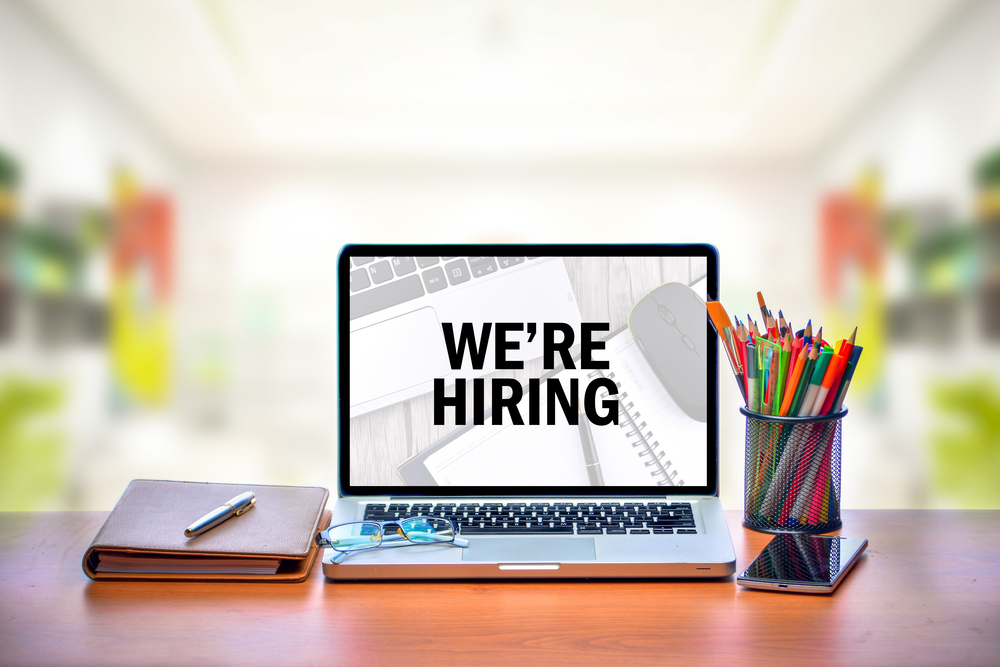 Permanent, Full time
Last Application, 10 July, 19
Immediate Start, Competitive Package
Learning Possibilities is a social enterprise and a global leader in learning and collaboration platforms for schools. We have a Global Alliance with Microsoft delivering cloud based e-learning solutions on Azure and Office 365 .
This is a new role to work with key customer and internal stakeholders to define business requirements and manage the product and solution roadmap. The role may require international travel and close working with the companies international offices.
Key Responsibilities:
-Ensure agreement and understanding of the requirements across various stakeholder groups
-Assume responsibility to collect, document and analyse business requirements for assigned activities.
-Managing and directing business process mapping workshops that support project deliverables.
-Transcribing, reviewing and taking ownership of business process diagrams for workstreams.
-Scoping and defining high-level requirements. Subsequently developing detailed Business Requirements and Functional Specifications.
-Establishing the specifics of moving the capability into the production environment including design of any testing, training, user documentation and other support materials as required.
-Driving out solutions with IT/ development for partners
-Driving outcomes initiated by requirements
-Working within an Agile Project delivery framework.
Key Skills:
-Experience as business BA, being liaison with IT teams to provide requirements, clarify requirements, party to resolving development issues
-Manage activities for delivery using a project planning tools
-Understand and is able to follow project management activities and responsibilities
-Track record working as a business analyst within the Education sector
-Going beyond the role of Requirement Gatherer' striving to create clarity on the solution, proactive planning, and a creative flair to solve problems.
-Ability to manage relationships across the business & IT
-Demonstrable experience of business analysis skills throughout the entire project life cycle
-Ability to rapidly grasp, interpret and clearly articulate business requirements.
-Highly experienced in analysing and documenting business requirements, process maps (customer/systems) and traceability matrices
-Comfortable conveying technical concepts to business & change stakeholders
-The confidence and ability to structure, summarise and present recommendations
-The confidence and ability to challenge something in a constructive way
-Ability to communicate effectively across all levels of the organization
-Ability to work effectively autonomously and as part of a team
-Professional and well organised with the ability and flexibility to manage shifting priorities
-Experience of working alongside 3rd party vendors/consultants and offshore
-Own resolution of business analysis issues, identifying and managing mitigating actions against design risks
To apply or find out more about the role please email your CV and covering letter to careers@lpplus.com.
No Agencies please.