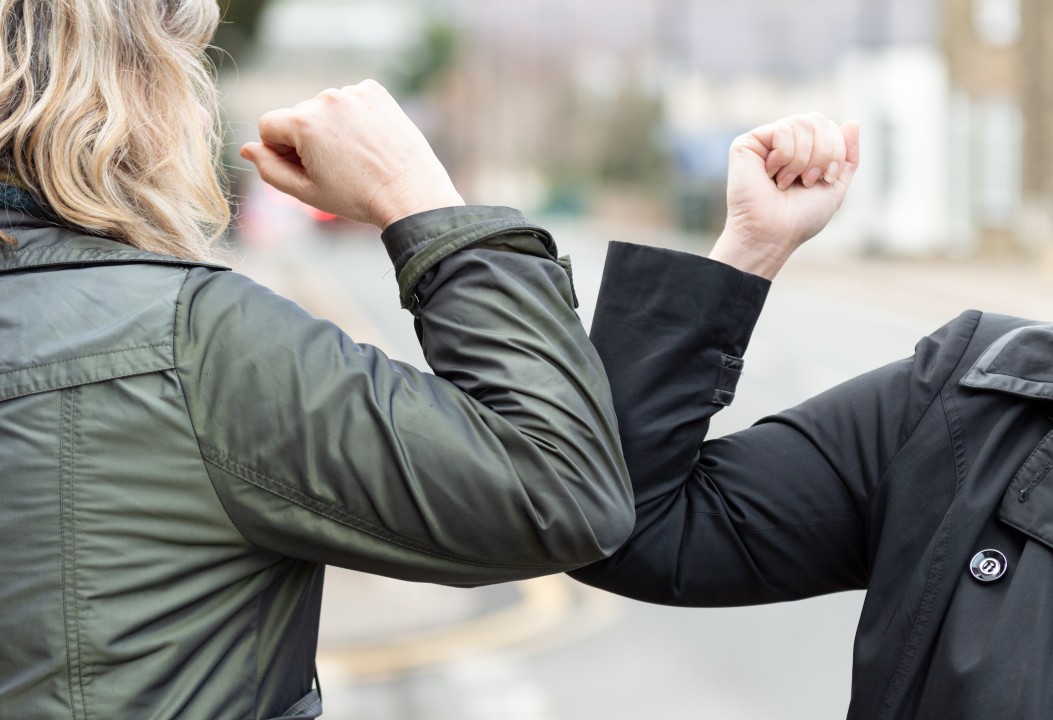 This week's announcement by Cambridge University that it will conduct classes online only for the 2020-21 academic year is significant as it signals the real timelines for this pandemic. Most of us have been living with the hope that by the summer, or September at the latest, we will be back to the 'old normal' that we knew at the start of this year. What Cambridge's announcement does is move this timeline from weeks and months, to years.
The 'new normal', as its now widely being called, is a radical departure which will dictate our lives for many years. Until there is a viable treatment for this pandemic, social distancing and face masks/gloves will remain the norm, which means schools and colleges will have to learn to operate in new ways.
I suspect Cambridge's announcement also took into account the inability for international students (on whom British Universities have built their economic models) to travel to the UK. Just how other industries that will find social distancing difficult (travel, hospitality, retail) will now sustainably operate is still unclear.
In the first of these blogs, I discussed how EdTech may actually benefit from COVID. We have certainly seen a dramatic increase in the number of countries discussing possible platform solutions. The biggest change over the discussions of last 20 years is that everyone now understands the need for 'elearning', 'learning platforms' and 'learning from home'.
However, most education technology today has been procured on the basis that its there to support classroom teaching. The new normal requires technology that also supports learning from home. Whilst currently most schools are using a mixture of free tools and resources to continue supporting learning, these will need to be replaced, as I discussed in my second COVID blog, with long term solutions. Focus has therefore shifted to the large platform providers – Microsoft and Google.
In any case, whilst we have the global issues of population growth, environmental destruction and rising temperatures; as well as the social issues of growing human inequality, inhumane farming methods and regional conflicts, it seems to be very possible that such pandemics will also sadly become the norm.
As schools choose to open over the next few months, I think there are already some indicators of the direction we all need to take. I have listed my five below;
1. Firstly, schools will have to develop hybrid models for many months or even years. A combination of learn at home with some face-to-face teaching.
2. Secondly, this means that teachers will need support to become more familiar with technology, and in teaching learners remotely.
3. Thirdly digital skills will become even more critical; not just for learning from home, but in the new economy where working from home will also become the norm.
4. Fourth our exam systems, which were the first casualty, early in this pandemic, are unlikely to survive the pandemic and will need to be reevaluated.
5. Lastly, focus in education will move towards platforms, content, devices and connectivity as governments consider how to support all their learners.