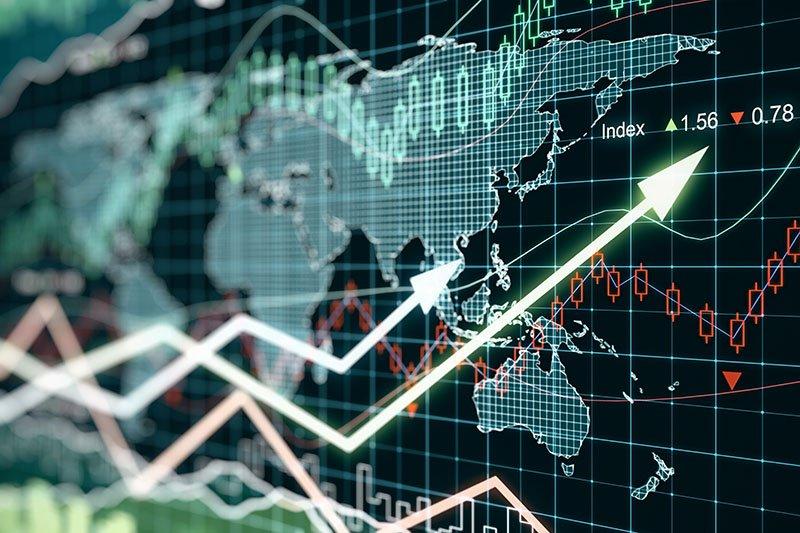 Learning Possibilities announced today that it has secured £3.9 million (UKP) in capital and debt for its Series A financing round, in order to accelerate growth and increase the adoption of its cloud solutions for the education market. The financing represents a significant investment in learning platforms and reinforces our confidence in the sector, both in the UK and globally. The round was led by Niveda Group and Impact Ventures UK with a number of other investors and debt providers.
Learning Possibilities intends to use the additional financing to further drive market adoption, expand its global reach, accelerate product development and innovation, invest in additional sales, marketing and customer service resources, and evaluate strategic opportunities.
"Learning Possibilities' goal is to empower teachers and students to achieve greater performance through enabling both social, educational and technical skills – to help them connect, inform, and succeed like never before," says Mehool Sanghrajka, CEO of Learning Possibilities. "This capital gives us additional resources to expand quickly and strategically into new markets, innovate rapidly, and deliver on our vision around the world".

"LP's potential to drive improvement in educational outcomes and create sustained social impact, along with the scalability of its business model and the experience of its management team, made this a compelling investment opportunity for us," says Shantanu Bhagwat, Venture Partner at Impact Ventures UK. "We are excited by the company's product offerings, including LP+365 and their promise to create an engaging, collaborative and intuitive learning environment for students and teachers."
"It is very rare to find a technology solution that requires little, training or technical support" says Vishaal Shah, Chief Investment Officer of Niveda Group. "The simplicity of LP+365, which has transformed the traditional Office 365 software suite into an intuitive application, gives us great confidence that it will continue to be used widely, making education, knowledge and information easily accessible by all communities regardless of literacy levels".
About Learning Possibilities
Learning Possibilities are an award winning, Gold Certified Microsoft Partner implementing e-learning solutions, with expertise in cloud computing for education and government customers. The Learning Possibilities' LP+ platform built on Microsoft technologies is currently used by over 1 million users across the UK. In 2015 the company's contract to supply the Hwb+ National learning platform (based on the award-winning LP+4 learning platform) to the Welsh Government was extended to 2018. An independent research done by Lancaster University in 2009 shows that the LP+ learning platform drives educational outcomes. Learning Possibilities has also published the LP+ Adopt e-maturity framework for schools, selected by Becta (UK Department of Education) as the National Learning Platform Adoption Model for England. For more information visit: Learning Possibilities Website

About Niveda Group
Niveda Group is a global multi-family office, looking after the interests of 40 families globally. The group has investment interests in Real Estate, Hospitality, Finance, Private Equity & Venture Capital, Energy & Infrastructure across North America, Western Europe, South Asia & East Africa. Niveda's model is to identify and work with best-in-class visionary partners who are driving change in their industries. In-house expertise and experience provides them with practical, hands-on knowledge to foster long-term success. For more information on Niveda and all of its investments, visit: Niveda Group Website
About Impact Ventures UK (IVUK)
IVUK was launched by LGT Venture Philanthropy (now LGT Impact Ventures) in association with Berenberg with a cornerstone investment from Big Society Capital, the financial institution with a social mission. IVUK's diverse investor base includes UK and European institutional investors, asset owners and private clients, reflecting the appeal of the fund across different sources of capital. It is one of the first social impact funds to attract investment from a UK local authority pension fund. IVUK invests in enterprises that create strong, positive social impact for disadvantaged people and communities in the UK as well as generating a financial return. Impact Ventures UK Website
For more information contact Bansri Mehta | +44 (0) 20 8236 1018 | bansri.mehta@lpplus.com