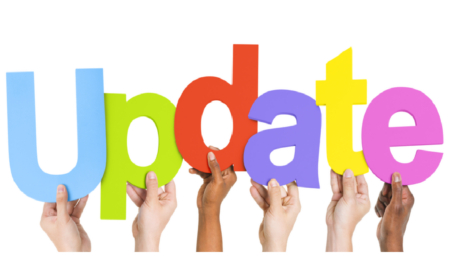 Learning Possibilities announce the latest version of their LP+365 App, with technical changes, bug fixes and Assignment Tool updates to improve and enhance user experience…check out the changes to the App over the next coming days!
Assignment Tool
Assignments usage has now been made even easier!
✔ Future assignments are now time-released to students based on the start date allowing teachers schedule work ahead of time and plan their lessons for the academic year ahead.
✔  Leavers are now hidden from assignment views and the class membership view
✔ The Assignment tile for teachers & students no longer show due dates from past assignments
✔ Students receive improved mail notifications when assignments are set, commented upon or are overdue improving organisational skills and encourage independent management of learning tasks
General Changes and Bug Fixes
After listening to customer feedback the technical team have worked hard to enhance the performance of the LP+365 App.
✔ Tool tips have also been improved across all areas of the application
✔ We have improved app data retrieval enhancing general performance on initial sign in and loading the app tiles on all dashboards.
Managing Workloads
✔ To help students avoid missed learning opportunities and assist with workload management students receive improved and contextualised mail notifications when assignments are set, commented upon or are overdue.
Design Changes
✔ We have moved the menu bar 'Pin' to enhance user experience and improve app navigation.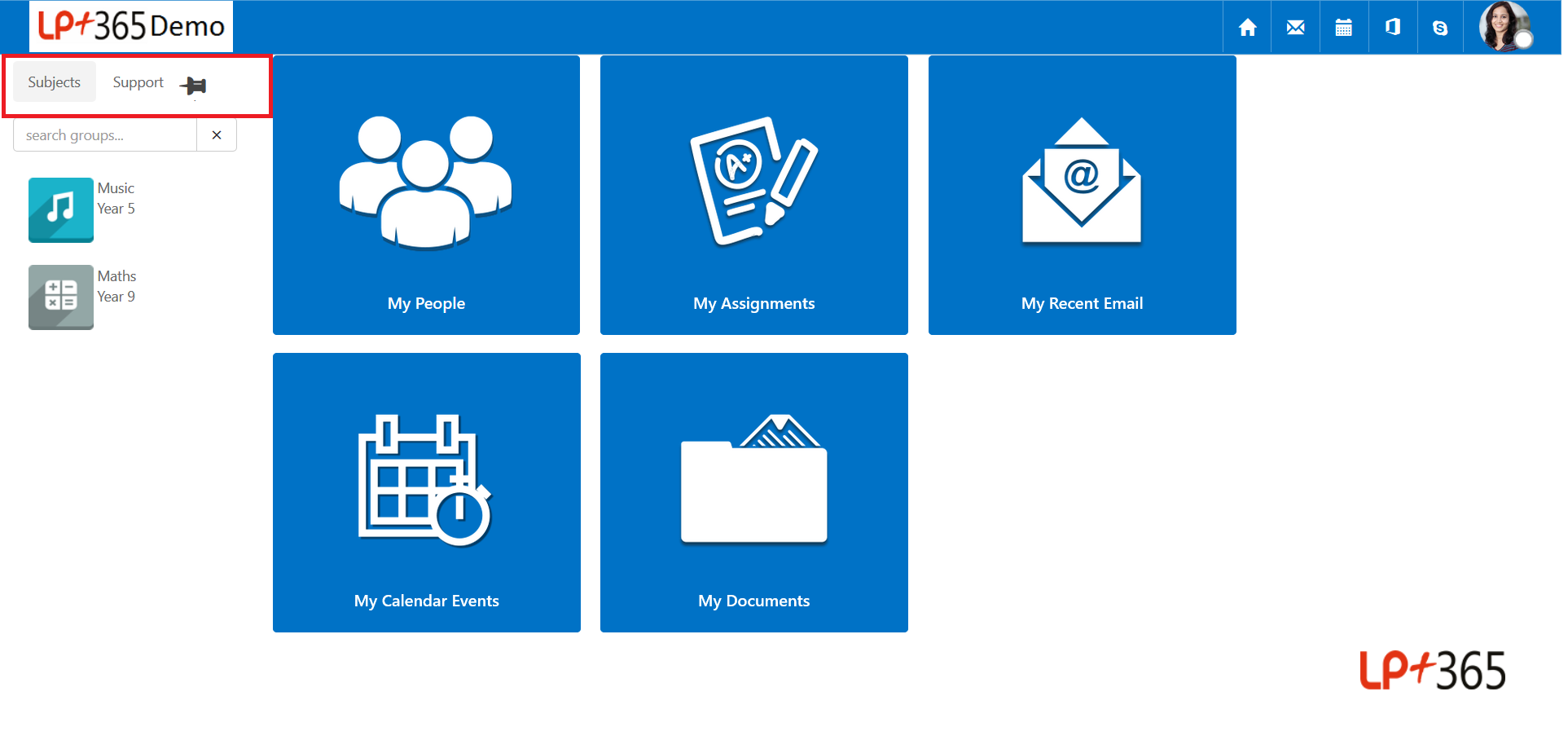 Support Guides & Website Pages
✔ We have updated our support guides and the support area on our website to ensure you are equipped with all the tools you need to make the most of the LP+365 app in your school!
Updated Support Contact information and Email Address
✔ Our friendly and helpful support team can now be reached on our new support telephone number +44 333 77 22 365 or via our new support email address at lp365support@lpplus.com. We can't wait to hear from you!
Coming Soon…
Learning Possibilities will be releasing the first phase of analytics into production…watch this space!