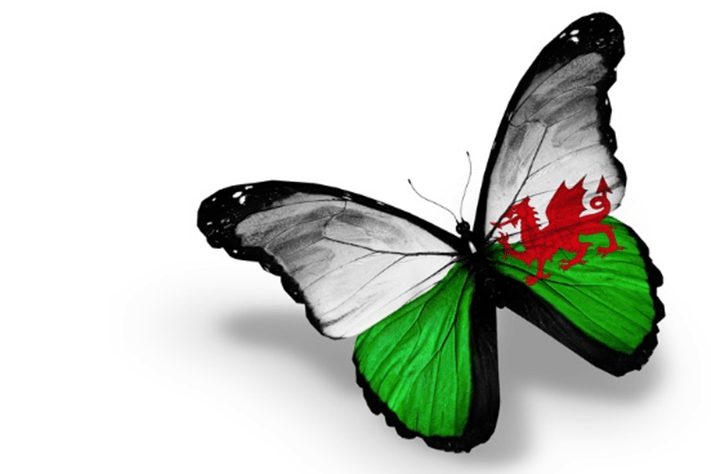 Learning Possibilities, the UK's leading provider of learning platforms for schools, is delighted to announce that it has been selected by the Welsh Government through a competitive process to support its vision of creating the world's best online environment for learning.
The platform will support national actions including encouraging, supporting and preparing teachers to operate in a digital environment and to share their digital practice. The platform will eventually support up to one million users and will host a national collection of digital resources to support teaching and learning for learners aged 3 to 19 in Wales which will be known as the National Digital Repository.
With Office365, LP+4 delivers a whole new suite of online tools where students and teachers are able to create, upload, edit and share Office documents and access emails and instant message online from any device with a browser and internet access – even if schools do not have Microsoft Office installed on their computers.
Mehool Sanghrajka, Learning Possibilities' Chief Executive commented:

"We are thrilled that we have been selected for this important national project. Our experience in building cloud based learning platform and our work on the ADOPT framework and related pedagogy will be critical in driving this project. I look forward to a long partnership with the Department and schools in Wales."
Learning Possibilities will work closely with users, schools, local authorities and regional educational consortia to deliver secure collaboration between staff and students through a bi-lingual, personalised interface. The platform will also include open public access to resources. The solution will be based on the recently released LP+4 platform integrated with Office 365, which was showcased at the Microsoft Worldwide Partner Conference in July 2012.
Commenting on one of the largest Office 365 education projects, Steve Beswick, Microsoft UK Education Director, added:

"I am delighted that the Microsoft and Learning Possibilities partnership continues to show tremendous results with another national learning platform win. LP+4 was one of the first learning platforms to fully integrate into Office 365, offering great value, tools and resources to any school regardless of size."
Learning Possibilities launched the LP+4 learning platform in November 2011 and this is the second national project to be announced, following a win in the Middle East earlier this year.