Thursday, 06 October 2022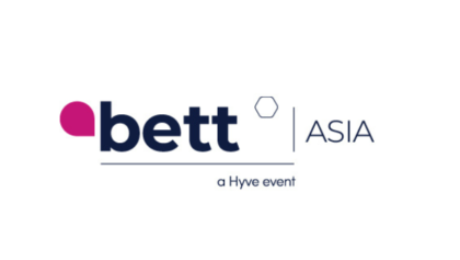 After a gap of two years, we are delighted to be presenting the TIESEA project at BETT Asia in Bangkok, Thailand on 11th October 2022.
Technology has played a key part in maintaining the continuity of education in region: during the past two years of disruption' some solutions and tech intervention has been more successful than others.  The TIESEA project team have conducted diagnostic assessments and analyses in each of the four project countries of: Cambodia, Indonesia, the Philippines, and Viet Nam. On the basis of the reports from these analyses, the project is currently implementing pilot studies in each country focusing on local needs and capacity building.
The webinar will outline the local situation, country by country, and seek to demonstrate how the project interventions can overcome obstacles in order to maximise the contribution that EdTech can make to both students' achievement and the quality of learning in the region. There will also be leading industry experts and senior government leaders to share their experiences.
If you would like to attend, please contact us at info@lpplus.com
For more information on the TIESEA project, view the brochure here.