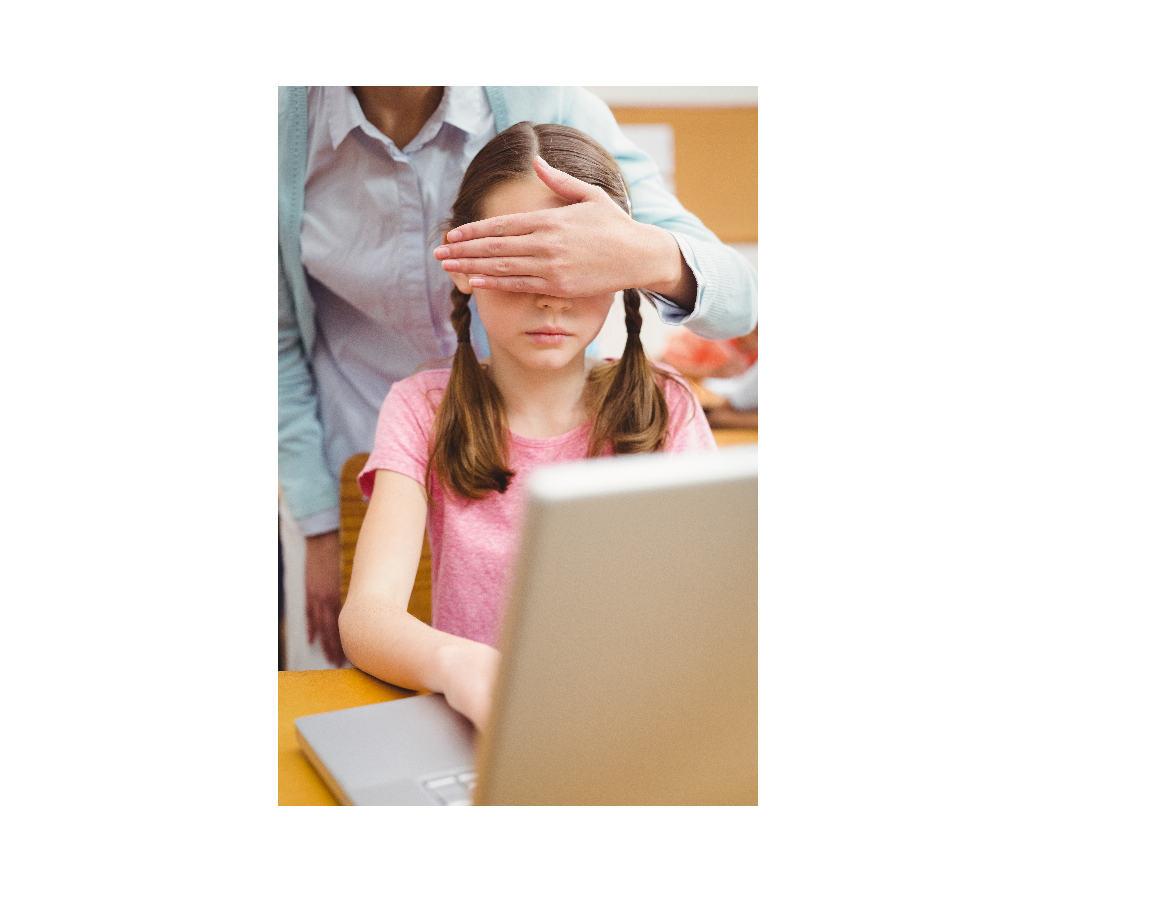 At Learning Possibilities, we have always been a bit obsessed with data protection, together with children's safety and their privacy.  Recent events elsewhere suggest we were right to be so thorough! However, the good news is that from 25th of May 2018 the EU's General Data Protection Regulation joins us in those concerns – and GDPR applies to pretty much everyone. It supersedes the old Data Protection Act and is a huge change, that impacts on everyone.
What is GDPR?
GDPR imposes new obligations for "data processors" and "data controllers" with tougher penalties enforced for data breaches. The good news is that GDPR will provide us all with a greater input as to what can be done with our data. GDPR applies right across the whole EU.
How are we prepared for GDPR
At Learning Possibilities, as a Microsoft Gold Partner, all the data on our LP+365 App is stored safely and very securely in the Microsoft Azure Cloud. Microsoft to share our history of caring about the detail of Data Protection.  They have over 100 datacenters and more than 200 cloud services and are investing over $1 billion annually in data security.  At Learning Possibilities we have approximately 4.6 million pieces of children's work online and are delighted to be working with Microsoft to build our experiences of global learners into GDPR responses going forwards. It's a big responsibility and fortunately, we have a lot of experience.
It is often said that "there is no such thing as a free lunch", or that "if the product is free, then you are the thing being sold".  Which is why our learning tools are entirely advertisement free, whilst data is securely private. GDPR tips the balance away from children being commodities and back to kids being kids;  we like that!
Find more about GDPR compliance here