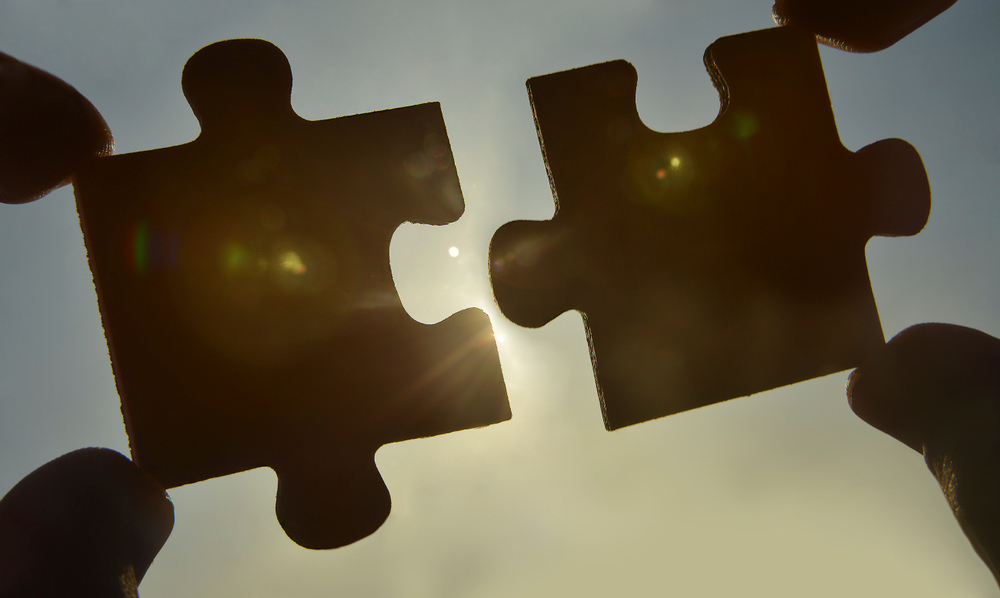 Learning Possibilities, a Microsoft Global Alliance Partner is thrilled to announce that their Learning and Collaboration platform LP+365 will now be integrated with Microsoft Teams.
ELSTREE, England – May. 15, 2019 – Learning Possibilities the leading global education platform provider, is delighted to announce that its flagship product, LP+365 will have full Teams integration later this year.
"We are excited that Teams will be a core part of LP+365 allowing easy connection and conversation to help teachers build relationships and professional development communities that makes work visible, integrated and accessible across the team" Commented LP CEO, Dr. Mehool Sanghrajka
LP+365 will feature a new 'staff room' icon for teachers to access the Teams 'staff room' site, where they can organise conversations, files and notes. The team at Learning Possibilities looks forward to seeing staff calendars, school policies and professional learning communities develop on the Team site as teachers start to adopt the LP+365 learning platform.
The Teams app will be fully provisioned with teachers as part of the integration and will enable a common area for staff to collaborate and communicate. The integration is expected to be completed within this calendar year.
About the LP+365 app
LP+365 is the latest learning and collaboration platform by Microsoft Global Partner, Learning Possibilities. Integrated with the latest Microsoft technology on one simple but engaging dashboard the App brings LP+ technology to Office365, providing schools with all the tools they need to share resources, communicate, collaborate and manage assignments. The app encompasses technology-enhanced learning complementing flexible pedagogies where teachers and students can explore flipped learning.
About Learning Possibilities
Learning Possibilities was founded in 2007 and develops learning and collaboration platforms on Microsoft Office 365 technologies, used by most corporates. Independent research shows that the LP+ learning platform drives both education outcomes and teacher productivity. The company currently operates in 10 countries worldwide through a network of local partners. Learning Possibilities has also published the LP+ Adopt e-maturity framework for schools, selected by the UK Government as the National Learning Platform Adoption Model. Learn more at
www.learningpossibilities.com.