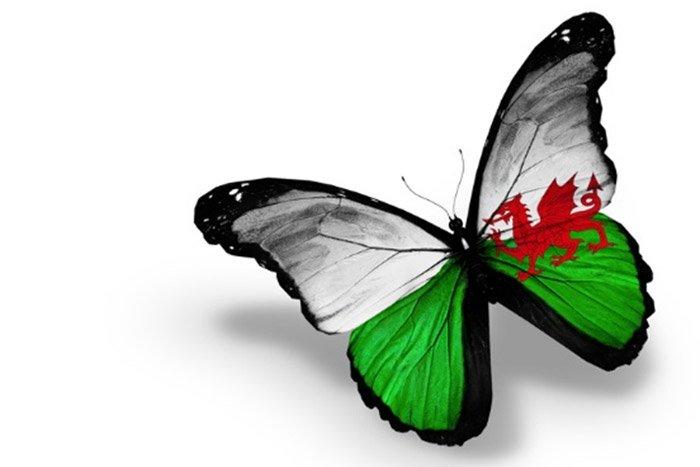 It's recently been confirmed, that the Welsh Government have extended the contract for Hwb+, for another three years. Hwb+ is the all Wales Learning Platform, powered by Learning Possibilities, which has been rolled out to all state schools in Wales by the Welsh Government.
As part of a Digital Wales campaign being carried out by the government in Wales, Hwb+, already embedded into the daily routine at a number of schools is proving to be an effective piece of software that can support and transform teaching and learning, benefitting schools in more ways than you would perhaps expect.
I personally have been lucky enough to see first-hand some of the positive ways in which Hwb+ has been embedded into schools across the nation, and it's fantastic to see the way in which embedding the learning platform can motivate, encourage and enable learners like never before.
Commenting on the positive impact that Hwb+ has in classrooms nationwide, Julie James, Deputy Minister for Skills and Technology at the Welsh Government said:
"Digital Technology is a really important enabler. We understand that our Welsh school children need to understand Digital Technology, and they need to be what we call digitally literate."
With the growing success of the Hwb+ project, I for one am very excited to see what progress is made on Hwb+ as we continue to see collaborative projects, growth of digital competency in schools and an encouraged interest in learning take place over the course of the next academic year.
Take a look at the short video by Microsoft on Digital Wales.