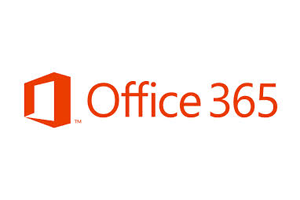 The LP+4 learning platform now offers full integration and single sign-on with Microsoft Office365. This means that LP+4 users can have access to Outlook Live, Lync and Office Web Applications from within the LP+4 learning platform and without need to login again.
Together with Office365, LP+4 delivers a whole new suite of online tools to improve collaboration and productivity where students and teachers are able to create, upload, edit and share Office documents and access emails, instant message and access calendars online from any device with a browser and internet access – even if schools do not have Microsoft Office installed on their computers.
Mehool Sanghrajka, CEO, Learning Possibilities said
"LP+ has always been in the cloud and we have always recognised the collaboration, cost and efficiency benefits that a hosted and managed service brings. I am delighted that we are now able to offer Microsoft office, mail and infrastructure solutions fully integrated into LP+4. Schools will be the real winners here."
Steve Beswick, Microsoft Education Director said
"It's great to see leading partners such as Learning Possibilities bring what they do best to the Microsoft platforms in education. Learning Possibilities really understands how to make technology work in Education. They understand how teachers and students need to interact, providing a solution that really transforms the learning experience and use of technology in and outside of the classroom. The LP+ solution brings the benefits of cloud and blends that with their innovative learning platform."
The LP+4 learning platform will be available to schools with Office365 integration later this year.