Wednesday, 21 October 2015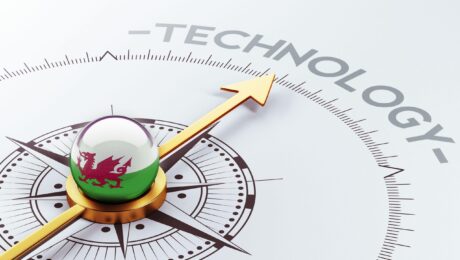 Learning Possibilities, the provider of Hwb+, the all-Wales Learning Platform, and UK's leading cloud-based learning platform provider to schools, today announced that its contract to provide Hwb+ to Welsh schools has been extended to August 2018.
Learning Possibilities continues its commitment to deliver 'a world-class' bilingual platform playing its part in the 'Learning in Digital Wales' programme. With all schools in Wales having seamless access to Office 365 and single sign-on to 3rd party content through Hwb+, the transformation of teaching and learning practices in Wales is well underway. The adoption of the platform is confirmed with a number of Hwb+ accredited trainers, 18 Hwb+ centres of excellence and several seconded teachers as digital leaders, across Wales.
On the extension Minister for Education and Skills, Huw Lewis said:

"I have made a clear statement about the importance of digital skills for Welsh learners by announcing that digital competence will become the third cross-cutting responsibility for all teachers in our new Curriculum for Wales. This places digital competence on an equal footing with literacy and numeracy and underlines the importance of our ongoing investment in digital learning tools such as the Hwb+ platform, to give all teachers and learners the same opportunities to build their digital skills."
Stephen Heppell, Learning Possibilities' Chairman also commented:

"We are excited to continue being a major part of this important national project and look forward to supporting the transformation of education in Wales and the implementation of the Donaldson report. I am proud to see schools in Wales using the Hwb+ technology to drive the adoption of digital skills."
The extension of the Hwb+ contract continues to be an integral part of the strategy to transform Wales into a truly digital nation.