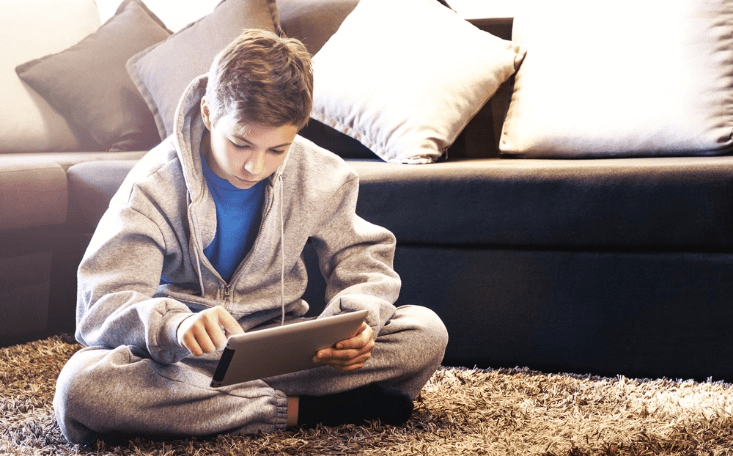 Excuses are a thing of the past with our inbuilt Homework and Assignments tool on LP+365.
Not because of the personal homework calendars, or the fact that it's impossible to think up an excuse with access anywhere at any time, but because in using LP+365 you'll soon find that your students actually want to do their homework.
Why?
Completing homework on LP+365 exchanges traditional tasks, for modern alternatives. For example, rather than a hand-writing exercise to practice descriptive writing skills, students can blog, create and add to discussions or collaborate on a writing task through co-authored files. The LP+365 app offers a toolset that will help to boost common areas of importance such as literacy, numeracy and digital competence.
How?
Having completed a homework task on the LP+365 App or in a saved file from OneDrive, students can easily upload their work back into the homework and assignments tool to submit their work to their teacher. The fact that learners can begin, progress with and complete their homework within the App, using tools like Microsoft Word, Excel, PowerPoint etc means that every learner has the toolset they need to make a success of their homework.
Next Steps
To find out more about LP+365 email us here or visit us at Bett on Stand C300 and D200